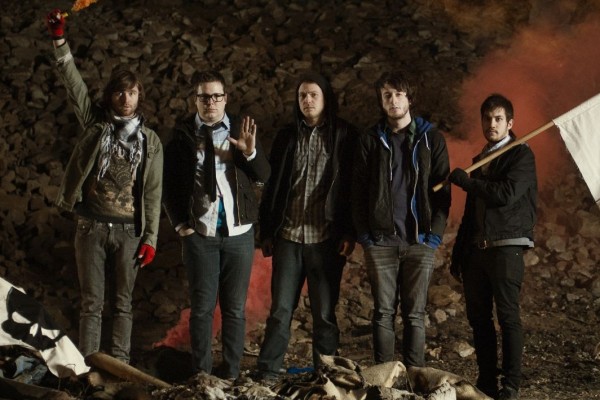 Jonathan Kindler has announced via Instagram that he is leaving The Chariot. He issued his statement via an image and statement which suggests his departure was pretty amicable:

For the last 6 years I have been blessed to be apart of The Chariot, a place where God has taught me to create and worship freely. I am most thankful for the relationships I have been blessed with; my brothers in The Chariot, and the countless friendships that I have gained all over the world. Thank you for your support, your love and your life. know that you aren't alone, you were made with immense purpose, and you do have a savior, his name is Jesus and He is worthy. Come to Him and find rest. I love you all. Long live The Chariot, Long live the King.
The band is set to release One Wing on August 28, 2012.