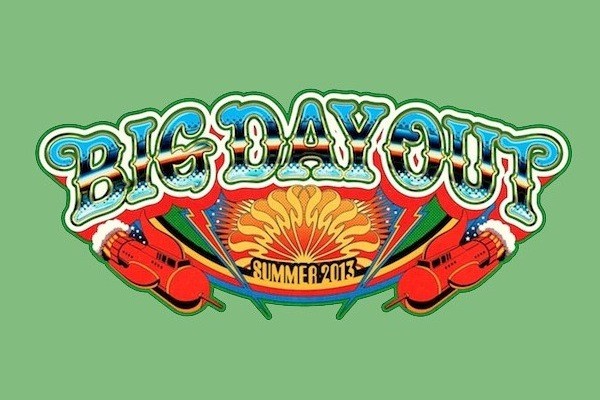 Tonedeaf has revealed the lineup for the 2013 Big Day Out Festival in Australia. It's set for Summer 2013, which is actually January and full of frogs. Some of the notable bands performing this time around include: Against Me!, Animal Collective, Band of Horses, Delta Spirit, Every Time I Die, Foals, JEFF the Brotherhood, OFF!, Red Hot Chili Peppers, The Killers, Vampire Weekend, and Yeah Yeah Yeahs.
Check out more details and tickets here.
In related news, in a recent interview, Big Day Out promoter Ken West noted that he had hoped to get Refused on board for the 2013 lineup, but could not because "the guitarist [was busy] producing an opera in Sweden." He was more convinced that they would be visiting Australia within the next three months, and is speculating that Soundwave will host the Swedish hardcore band.