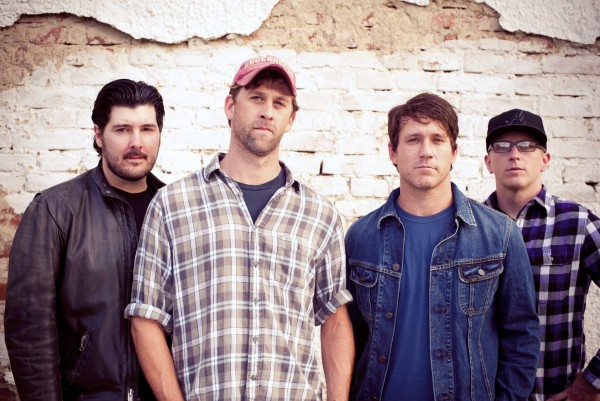 Rolling Stone has a new video from Hot Water Music for their song "State of Grace," which appears on their latest album, this year's Exister . Singer/guitarist Chuck Ragan says of the song:

'State of Grace' was simply inspired by an infectious epidemic of health problems caused from the constant consumption of genetically modified food and non-organic farming continued to run on chemicals or additives. The fact of the matter is that our society as a whole has veered away from the simplicity of growing food and is now suffering and will continue to suffer the consequences until a greater population decides to make a change for the better.
The band will be touring North America in the fall, playing headlining shows, as well as dates with Rise Against and the Gaslight Anthem.