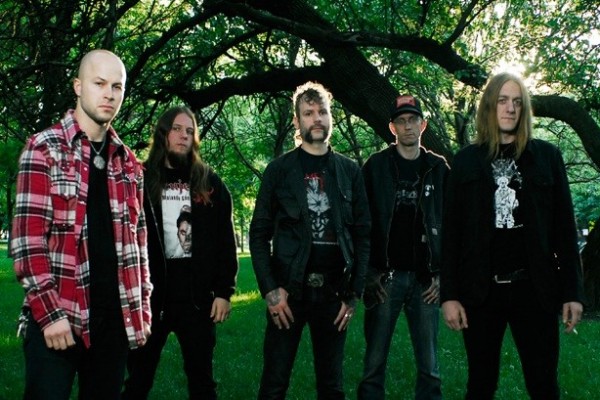 In a bit of a surprising bit of news, Blake Judd of Nachtmystium has regrouped with his other band, Twilight and recruited legendary Sonic Youth vocalist/guitarist Thurston Moore. First formed in 2005, Twilight includes members of The Atlas Moth, Isis, Old Man Gloom, and others. In an interview, Judd explained what happened:

We knew Sonic Youth already through their soundman. The Sonic Youth folks, whenever they were in town, would always be over at the studio, so I met them on a number of occasions recording over there and Thurston really likes our music and loves Black Metal. And now that Sonic Youth's broken up, and he's essentially divorced, he's got plenty of time. […] I had Sonic Youth records when I was twelve. And to now know that, not only am I having a dialogue with this person about anything, but dude's gonna join a band I started, and it's like…whoah. Fucking amazing, amazing feeling.
Nachtmystium released Silencing Machine this week.