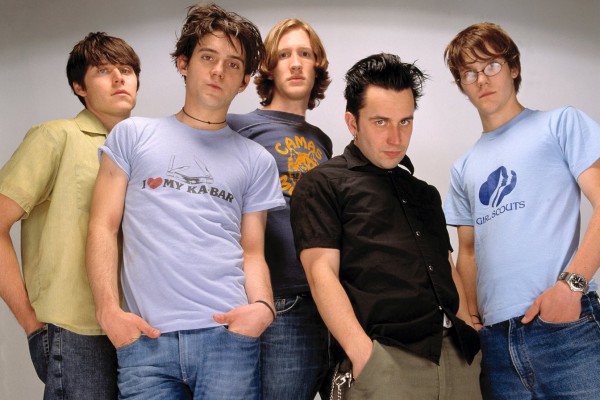 The reunited Desaparecidos, featuring Bright Eyes leader Conor Oberst, have announced that they will be releasing a new 7" tomorrow, August 2nd, through the band's website. The two song release will also be available digitally. This is the first new music from the band since their sole full-length, 2002's Read Music / Speak Spanish .
Alternative Press is streaming one of the songs from the release, titled "Backsell." You can check that out on the main AltPress page, below APTV. The band themselves have posted the second song, "MariKKKopa," on YouTube; you can check that out here.
The band has several shows planned for this month, including a performance at the Maha Music Festival, and FYF Fest next month.