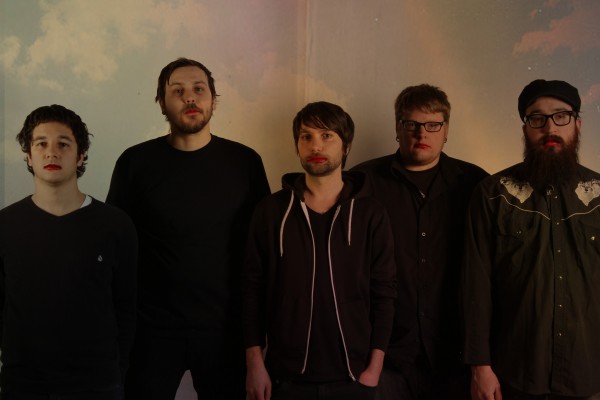 Welland, Ontario's The Snips have launched a series of 10 music videos previewing their upcoming full length Highs of Low. Each video has been directed by a different fan of the group and features a new song in its entirety.
Videos are now online for the songs "Meeting Place," "Blood Maps" and "Digital Letter." You can check them out below and find future releases on the band's YouTube channel.
Highs of Low is due out August 14.