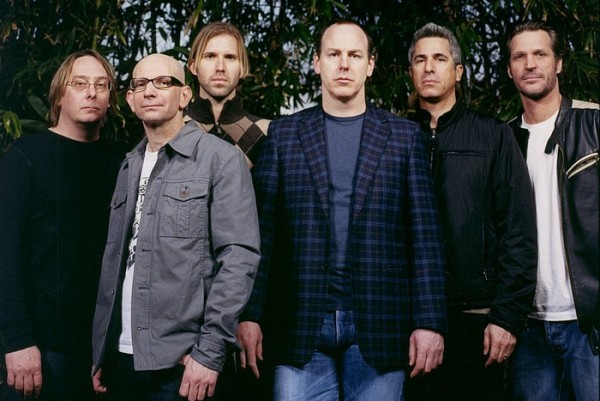 Though the band has already hit the studio, Bad Religion co-writer and guitarist Brett Gurewitz confirmed that he has finally finished up lyrics for the band's sixteenth album. Both Gurewitz and vocalist Greg Graffin are responsible for the lyrics and music for the band's entire, lengthy catalog. Brett said this:

Stoked to have finally finished up this year's lyrics! Feeling really good about the way the new [album] is shaping up
In related news, the the band's name and all the members were included aboard the payload for the NASA Mars Rover, Curiosity. Brett (and his bandmates) tweeted that their names would be aboard the vessel courtesy of "civilian astronaut" Jerry Stoces.
The record is expected later this year on Epitaph Records.