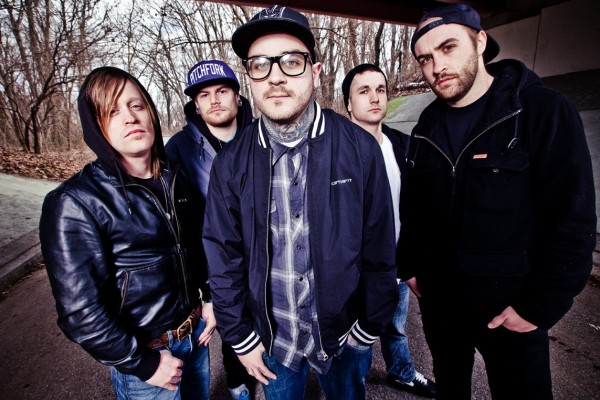 A number of you have pointed us to merchandise produced by Emmure frontman Frankie Palmeri. The designs were crude, but deliberated designed to offend with shirts featuring Eric Harris and Dylan Klebold from the Columbine High School massacre, a stylized arabic-script with "I Am a National Threat," among others.
The merch had been produced and sold by All In Merch, a company which also handled merchandise for bands like Make Do And Mend, Transit, Defeater, Hostage Calm, Man Overboard, Set Your Goals and many others. The company shut down the store without explanation, stating simply: "Cold Soul Store has been shut down."
As for Palmeri., he maintains an active Twitter feed but doesn't seem to have addressed the issue either.