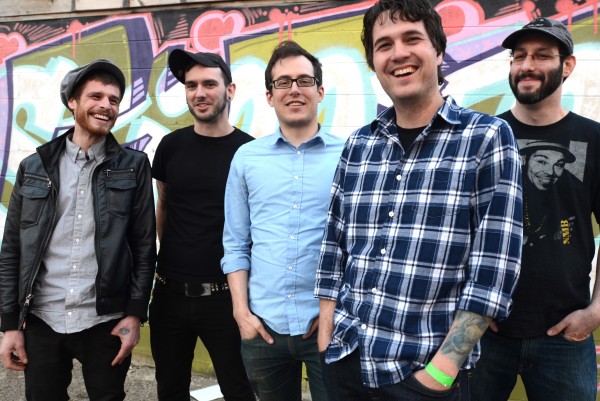 Philadelphia, Pa.-based Restorations have joined the Side One Dummy roster, Punknews.org can exclusively confirm. The band will enter Miner Street Studios in Philadelphia a week from today on Aug. 15 with producer Jon Low (Kurt Vile, Dr. Dog, mewithoutYou) to begin work on their sophomore full-length and follow-up to 2011's Restorations, released via Tiny Engines. In the interim, the band recently released the A/B 7-inch; "B" can be heard at their Punknews.org Profile. Vocalist/guitarist Jon Loudon had this to say about the move:

All any band wants is to work with people that understand them. SideOne has been on the same page with us every step of the way. Its a total thrill to be on the same label with so many classic, great bands, too. Feeling really lucky that we get to make a record at this level with such a great team of people helping us out.

I think the production is going to be really interesting. Jon Low and Miner Street have got a really unique personality. Super excited to run our songs through that place.
The band are gearing up for their first-ever Australian tour, which kicks off Aug. 17 in Hobart.