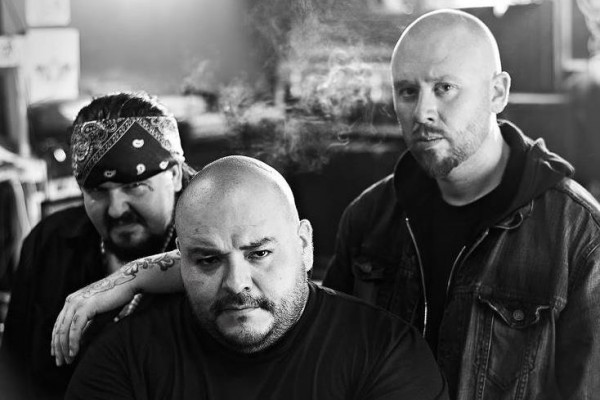 Perhaps not that surprisingly considering the accusation leveled at their singer, two members of Blood for Blood have left the group to join joined fellow Boston hardcore outfit Tenebrae. Their new bandmates said this:

[We would like] to thank Rob Falzano and Craig Silverman for joining the band and breathing new life and fire into the group. We have been trying to sort new songs for a while and the last few weeks have been awesome. soon you will get the split with our bros Panzerbastard and our full album. we are covering topics bands shy away from and all genre's of punk metal HXC etc. we are infusing all of our influences Celtic Frost, Samhain, Slayer, SOIA, English Dogs, Exploited, AC DC Sabbath,Danzig,Blitz etc etc. This will not be a band easily pigeonholed.
Tenebrae released their debut EP in June.
You can find more about Tenebrae on their Facebook Profile.
Update: We spoke a little too soon. Rob and Craig remain in Blood for Blood, but will be splitting their time with Tenebrae.