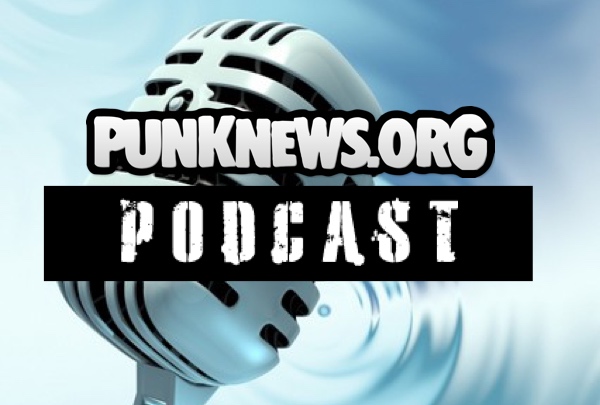 This week on the Punknews Podcast: Adam White and John Gentile are joined by Kickball Katy Goodman of New York City low-fi garage punks Vivian Girls to discuss Pussy Riot and an upcoming benefit show in LA. We also tackle the week's controversies, including Rage Against The Machine's Tom Morello vs Republican VP candidate Paul Ryan, and the Alpha and Omega blow up in Vancouver. Adam also tries to reminisce about Less Than Jake's Borders & Boundaries but John has no idea what that is.
…all this and music from Mischief Brew, Brain Dead Car 87.
You can click Read More to stream and/or download the show, or subscribe via RSS or iTunes. You can always send us your feedback in the comments section or via e-mail.
Punknews Podcast for the week for August 21, 2012