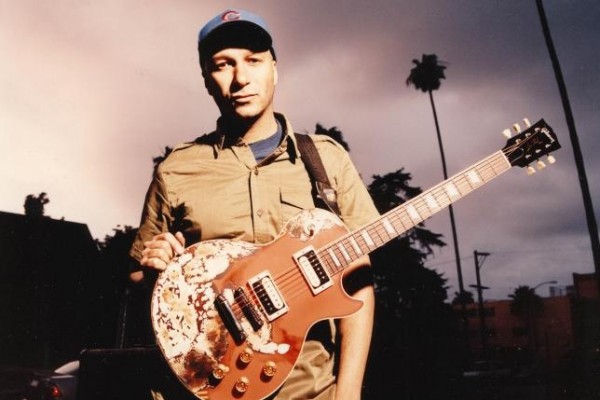 The alias and solo act act of Rage Against the Machine/Audioslave guitarist Tom Morello.

Morello created the identity of The Nightwatchman, an "artist of the people," when a desire to return to political activism in his music struck him in 2003, after over a year of playing non–political rock in Audioslave. The Nightwatchman first began playing political acoustic folk music in a Los Angeles coffeehouse before a small crowd, and soon after went on Billy Bragg's Tell Us the Truth tour. He initially had no plans to record, but later recorded the song "No One Left" for Songs and Artists that Inspired Fahrenheit 9/11. In February 2007, he announced a solo album, One Man Revolution, expected in April.

Morello desribes The Nightwatchman as "the black Robin Hood of 21st century music" and "a reaction against illicit wars, a reaction against first strikes, torture, secret prisons, spying illegally on American citizens. It's a reaction against war crimes, and it's a reaction against a few corporations that grow rich this illicit war while people beg for food in the city streets." At the moment, The Nightwatchman is taking priority over Morello's two rock bands, Audioslave and Rage Against the Machine, saying "To me, it seems that the world needs songs of rebellion and revolution right now. It's exciting." He has compared The Nightwatchman to Woody Guthrie, Bruce Springsteen and Bob Dylan.