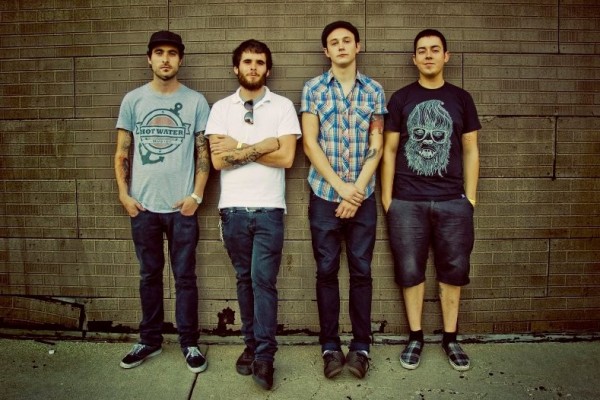 Fat Wreck Chords has announced a new reissue for the second time this week. The label is planning to issue The Flatliners' 2005 Stomp Records album, Destroy to Create , on vinyl for the first time. The new release is a vinyl exclusive and will be remastered and feature new artwork. Vocalist/guitarist Chris Cresswell commented:

Ever unearthed an old drawing you did as a child at your parent's house? Ever gone back and read the weird shit people wrote in your High School year book? Feels odd doesn't it? You're proud of what you've accomplished, but for some reason, you can't help but laugh. Fat Wreck Chords have reluctantly agreed to allow our die-hard fans to finally snatch up these songs on a piece of wax. And we think it's a pretty cool way to celebrate the band's 10th Anniversary."
The band released the Count Your Bruises 7-inch last year.