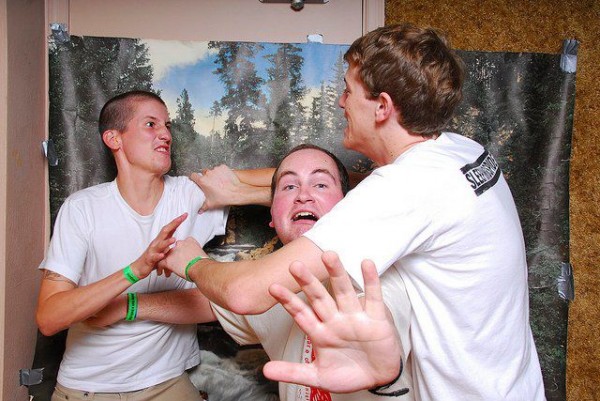 Pennsylvania's Spraynard have announced that they are calling it quits. They write:

As much as this hurts to say, it can't wait any longer. Spraynard is no longer a band. We started this band because all three of us were best friends. Lately, that has not been the case. All three of us are moving in much different directions, and being in a full-time(ish) touring band just isn't making sense anymore.
There is no final show planned as of this time. You can read the full statement here. Spraynard formed in 2008, and in their four years together, released two full-length records– 2010's Cut & Paste and 2011's Funtitled – as well as a handful of split EPs.