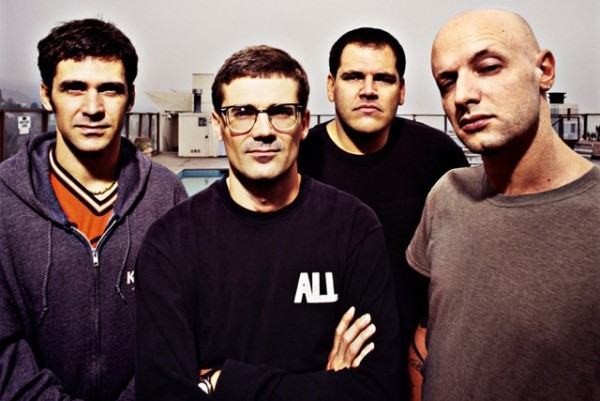 In a new interview, the Descendents' resident Ph.D., vocalist Milo Aukerman casually mentioned the possibility of new music from the band who have not exactly been prolific since he left in 1987. He said this:

We are all writing new stuff, and there is definitely a commitment to record at some point. But we also have our regular lives, and I don't think any of us can drop everything to spend a few months in the studio. Basically, any recording will likely be stretched out over a long period, as we share files and fit things in around our regular schedules
Along with releasing one of the best albums ever in 1982's Milo Goes To College, the band most recently released Cool To Be You in 2004 and Everything Sucks in 1996.