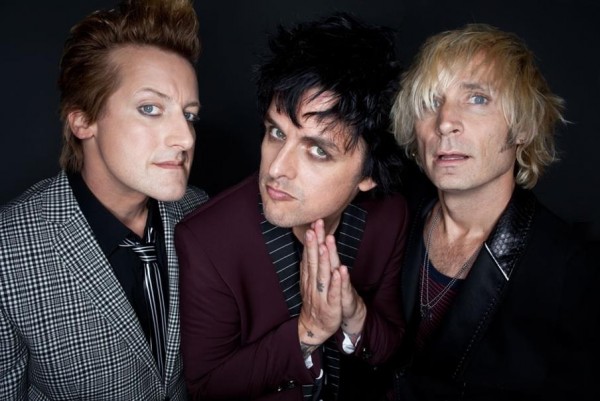 Green Day cancelled a show in Bologna, Italy this weekend due to lead singer, Billie Joe Armstrong, being rushed to the hospital. Fellow Green Day members, Mike Dirnt and Tre Cool, recording a brief video apologizing for the sudden cancellation. According to a report from NBC today, Armstrong has been released from the hospital. The report also cites "gastric problems" as the cause for the cancellation.
Along with that news, the band has posted the official music video for "Kill the DJ."
Green Day are currently working on three new albums entitled, ¡Uno!, ¡Dos!, and ¡Tre!, the first of which is due for a September 25 release.