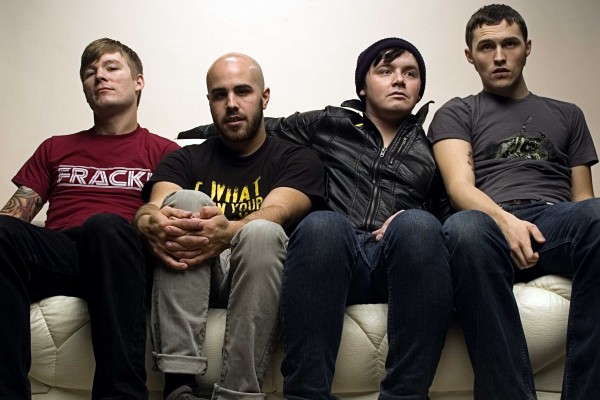 Broadway Calls are the newest addition to the No Sleep Records roster. The band will be releasing a split EP with label mates, Mixtapes, due out October 23. Vocalist, Ty Vaughn, explained the decision to join No Sleep:

When it came time to find someone to put out our new record, No Sleep was such an obvious choice to us… They have a diverse roster, and they make their audience feel like they are a part of a community, not just consumers. That's important to us and everyone in the scene we grew up in.
The band also just finished a new full length which they recorded with producer, Bill Stevenson. The record is due out some time in early 2013.