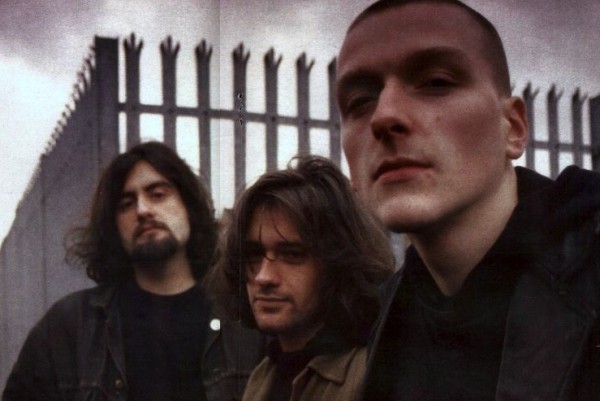 Two legendary post metal pioneers will be sharing a stage together this year. Godflesh - which was formed by original Napalm Death drummer and current Jesu leader Justin Broaderick - will be performing alongside California's Neurosis for a one-off date at the Forum in London, England. The show is set to take place on December 2nd, 2012.
While Godflesh disbanded in 2002, Broaderick reformed the band in 2010 and the group have played scattered festivals in the UK and Europe. Earlier this year though, he confirmed that the band is planning to put together a new album for 2013 and will precede that release with a new EP.
Neurosis, for their part, are gearing up for the release of Honor Found In Decay. It's due out October 30, 2012 and is the first new release from the band in five years.