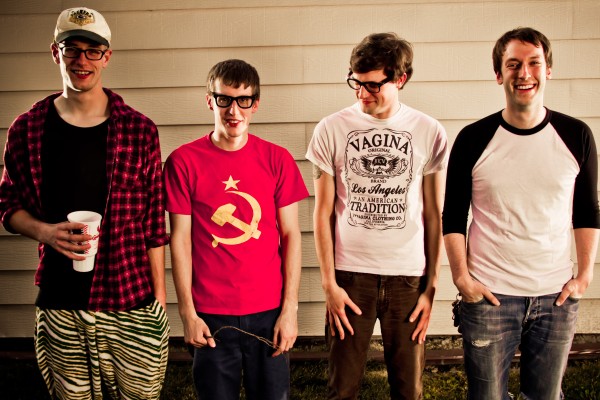 Fuck you, get pumped because Direct Hit! announced on their Facebook that they have finished writing the follow up to 2011's Domesplitter .

WE HAVE A WHOLE NEW ALBUM WRITTEN. RECORDING DEMOS THE WEEK AFTER NEXT. 'ELECTRIFYING' IS THE ONLY WAY TO DESCRIBE IT. GET PUMPED.
Direct HIt! also released a hardcore split with Hold Tight! earlier this year.