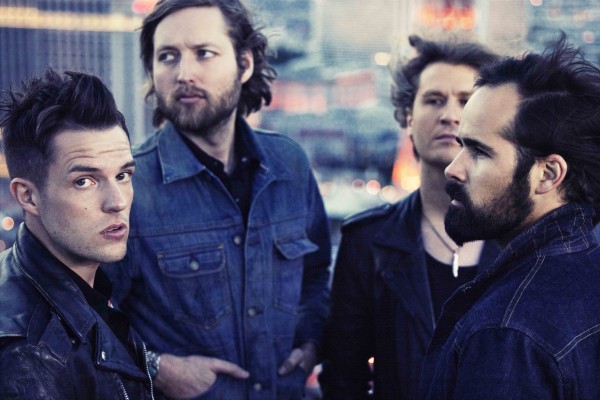 The Killers are streaming their new album, Battle Born. It's due out September 18, 2012 and follows 2008's Day & Age.
Find it here. (Requires iTunes)
The band will celebrate the release with a special webcast performance to be directed by legendary director, Werner Herzog. The event is part of the American Express Unstaged series which previously teamed David Lynch with Duran Duran, Gary Oldman with Jack White, and others. The show will take place next week at the Paradise Theater in the Bronx on release day.