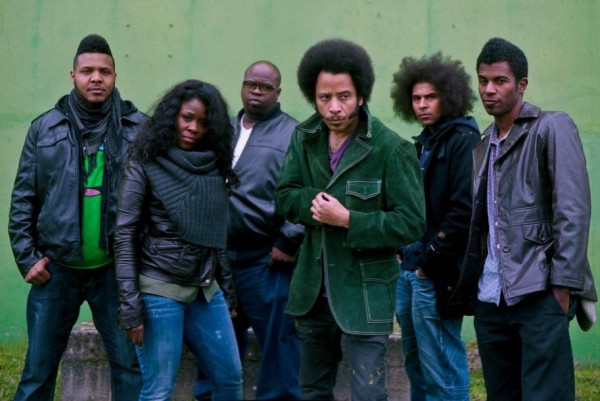 Political hip hop outfit The Coup have released the second video from their next album. The collective, which is fronted by activist and musician Boots Riley will release Sorry to Bother You on October 30, 2012. It's Boots' first album with The Coup since 2006's Pick a Bigger Weapon in 2006. In the intervening years, he collaborated with Tom Morello of Rage Against the Machine for Street Sweeper Social Club and also took on a role with the Occupy Movement.
For the record, Riley again collaborated with Morello as well as Atari Teenage Riot, Vernon Reid of Living Color, Anti-Flag, Das Racist, Killer Mike, Japanther, Jolie Holland and Joe Henry.
Find the video here.