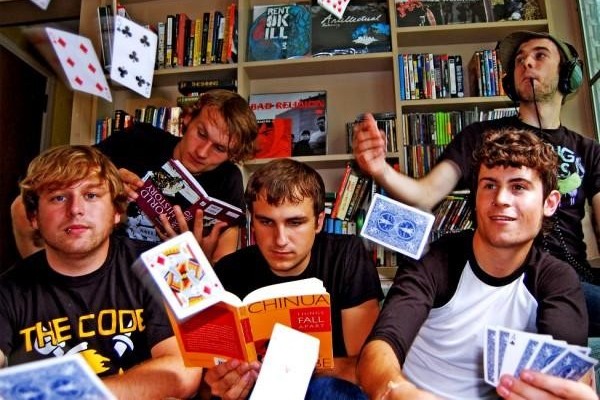 Philadelphia's One Win Choice have announced that they are calling it a day this year, with their performance at the upcoming Fest XI to be their final show. The band writes:

After roughly ten years of One Win Choice being a band, those of us who remain have decided to call it quits. Recently, Justin, our guitar player and one of the founding members relayed to us that it was time for him to bow out and focus on other aspects of his life. Given all the changes we have had in the last three to four years, we saw that it was time to put One Win Choice to rest and move on.
The band will be touring down to Fest in October with Astpai, with dates to be announced soon. The band's final album, Conveyor, was released in 2011.