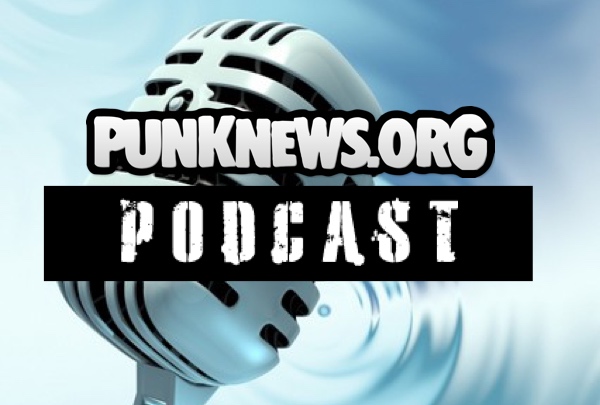 This week on the Punknews Podcast, Adam White, Bryne Yancey and Chris Moran get deep. We discuss whether there can really be a new Fugazi in today's music environment, given the recent interview with Fucked Up and comments from Bomb The Music Industry! here on the Org. We also discuss the upcoming Green Day stadium tour, the new NOFX album and the demise of Hydra Head records among other stories.
…all this and music from Chotto Ghetto, Gnarboots, and Eyehategod.
You can click Read More to stream and/or download the show, or subscribe via RSS or iTunes. You can always send us your feedback in the comments section or via e-mail.
Punknews Podcast for the week for September 11, 2012