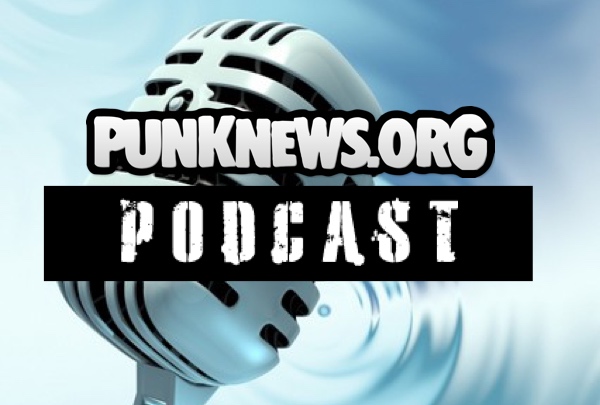 This week on the Punknews Podcast, Bryne Yancey, Adam White and Chris Moran discuss the shelved Screeching Weasel documentary, the unfortunate return of Punk Goes Pop, and we offer up a critique of the new Green Day thing. Also Travis Barker, Hatebreed, Soundgarden and the Bouncing Souls. In the words of the immoral bard it's all pit, no shit.
…all this and music from Muncie Girls, Trashy and a reading from Nick Blinko's new book.
You can click Read More to stream and/or download the show, or subscribe via RSS or iTunes. You can always send us your feedback in the comments section or via e-mail.
Punknews Podcast for the week for September 11, 2012