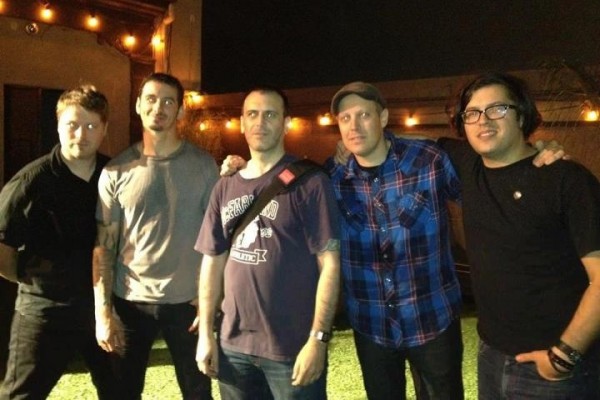 Screeching Weasel started in 1986, a few weeks after Ben Weasel saw the Ramones play. It's really too bad that more bands today can't boast such proper beginnings, because we could all use a little more "Hey Ho!" and a little less MySpace.

With the help of the seminal punk label, Lookout Records, the band went on to produce one of the genre's most impressive catalogs; records like Boogadaboogadaboogada, Anthem For A New Tomorrow, and the tremendously influential My Brain Hurts. Because of the huge impression they made on the scene many consider them synonymous with pivotal bands such as Jawbreaker, Fugazi, Operation Ivy, and Green Day.

Just as those bands had their distinctions, SW will always be defined by their signature traits: buzzsaw guitars, double–time beats, antagonistic lyrics, and snotty melodies. Such is their legacy. The band went on lotsa tours, went through lotsa bassists (Green Day's Mike Dirnt, among them), drank lotsa beer, had lotsa break–ups, and thankfully, lotsa reunions.

After 15 years, the band split for a final time in 2001. The members continue to make music with other bands and projects and both Ben Weasel and Jughead have written and published novels. The band reunited briefly in 2004 to play a short set at a Chicago club but have no plans to reunite again.