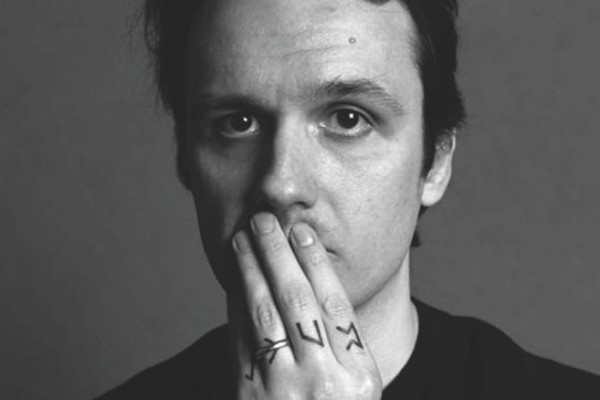 The New York Times has posted a feature about author and West Memphis Three member Damien Echols. The story, which we have been covering for a decade, was about a group of three innocent people who were jailed in the midst of Satanic hysteria in 1993. Echols was released last August after 18 years spent largely in solitary confinement and awaiting a death sentence.
Since his release, Echols has written a book called Life After Death about his experiences - and moved to Salem, Massachusetts. The article talks to the writer about his experiences, his release and his life since leaving prison.
Check it out here.
Over the years, support for the release of the West Memphis Three has come from all over, including the punk world: two documentaries (Paradise Lost: The Child Murders at Robin Hood Hills and Paradise Lost 2: Revelations) were produced, and in 2002 Henry Rollins organized Rise Above - 24 Black Flag Songs to benefit the WM3.