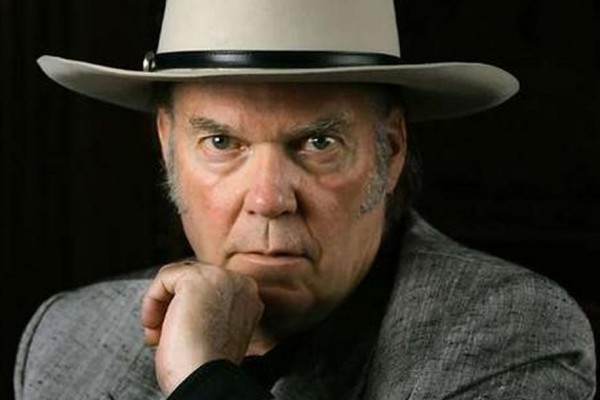 Though he's always been a fierce critic of low quality music mediums - like CDs and MP3s - legendary Canadian musician Neil Young has finally come up with an alternative. He first hinted at the project in February but on Late Show with David Letterman he revealed Pono, a new high fidelity music player and accompanying service that will sell 192kHz/24-bit audio files and play them. CDs are 16 or 20 bit with 44.1khz being the maximum frequency so it's a pretty substantial upgrade. All three major labels are reportedly on board with the service which will launch in early 2013. Warner has already converted it's entire 8,000 album catalogue to the format.
While some would argue that this kind of quality improvement would be imperepticble to people who are used to incredibly horrible sounding equipment like Beats and Bose, Red Hot Chili Peppers (and Fear) bassist Flea commented on Rolling Stone saying: "it's not like some vague thing that you need dogs' ears to hear. It's a drastic difference."
Niche service like HDtracks already sell 96khz/24-bit versions but have only really established a small audience. One wonders if this will have much traction outside the small group of obsessives who typically spend $21,000 on 3m of speaker cable..