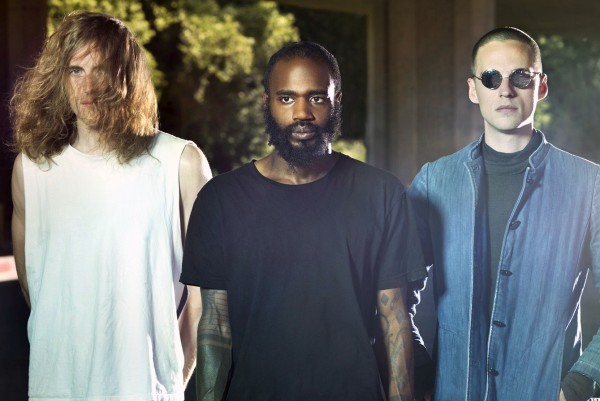 After their label dragged their feet on a release date, Death Grips - the hip hop outfit which includes Zach Hill (Hella, Boredoms) - posted a free download of their album, No Love Deep Web. Soon afterwards, the label appears to have shut down the download but thanks to the Streisand Effect, the album appears to be available through countless places online.
They explained the decision to do so via Twitter:

The label wouldn't confirm a release date for [our album] "till next year sometime" [and so] the label will be hearing the album for the first time with you.