Sony Music
http://www.sonymusic.com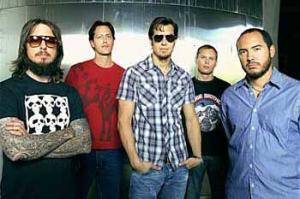 311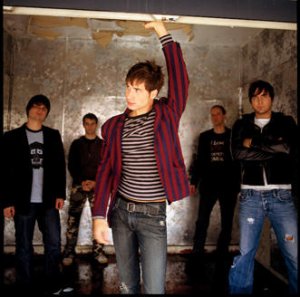 Acceptance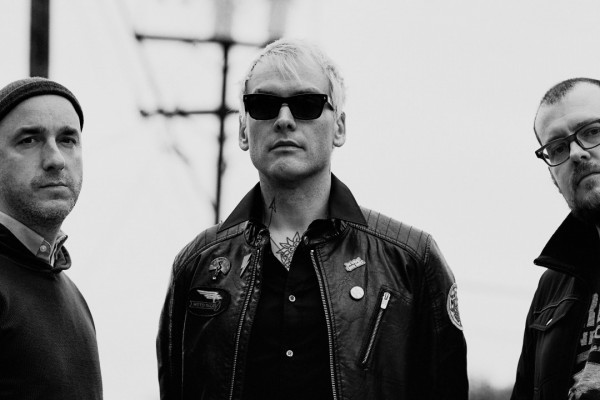 Alkaline Trio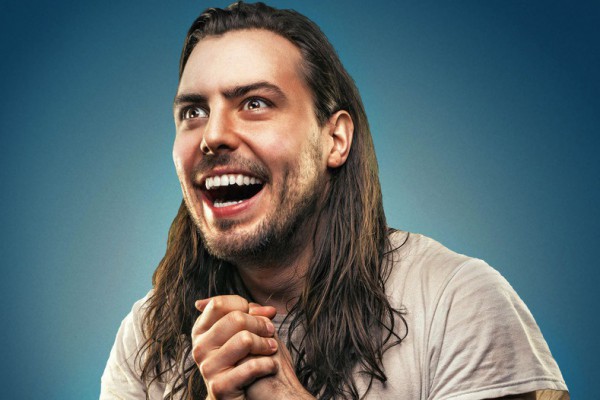 Andrew W.K.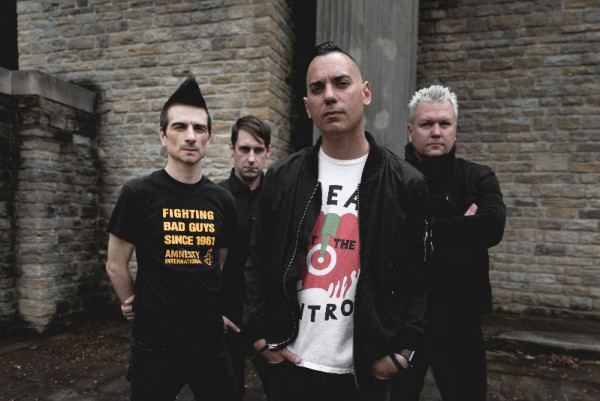 Anti-Flag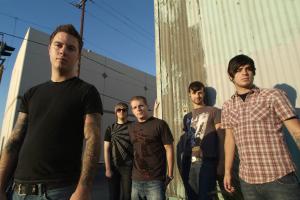 A Static Lullaby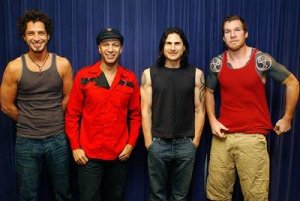 Audioslave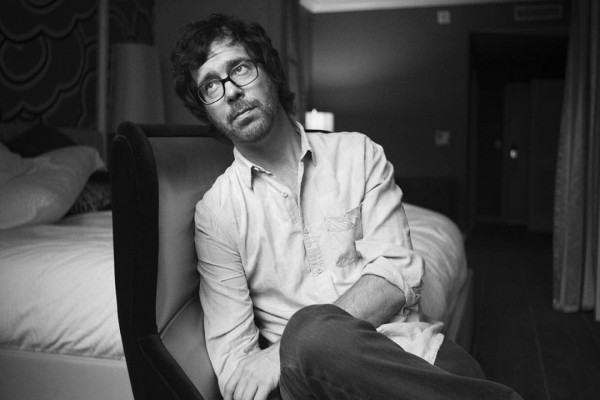 Ben Folds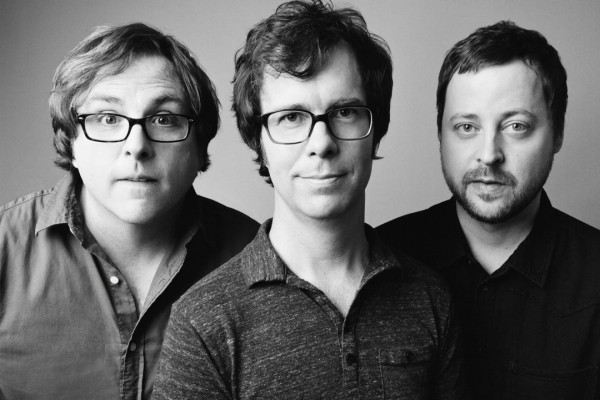 Ben Folds Five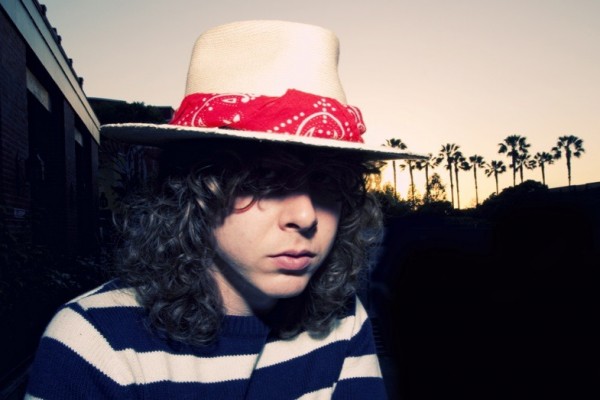 Ben Kweller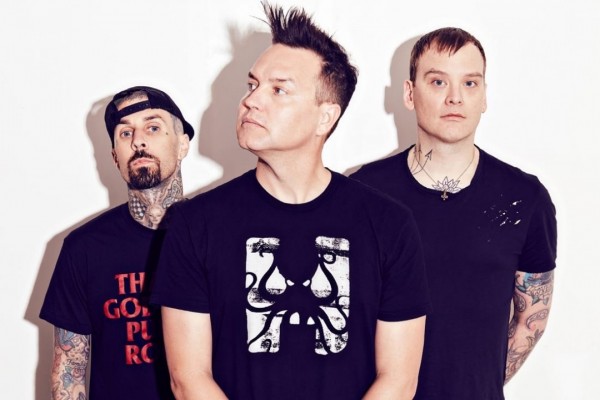 Blink-182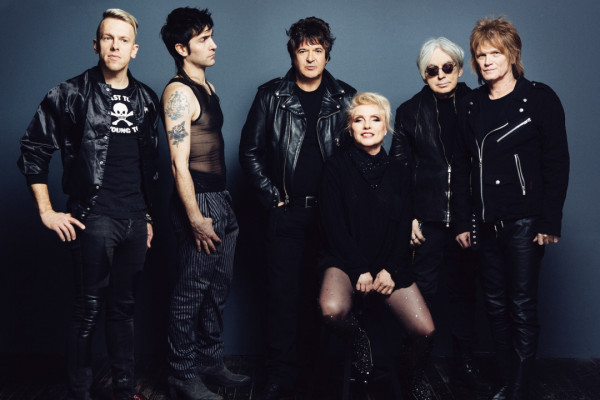 Blondie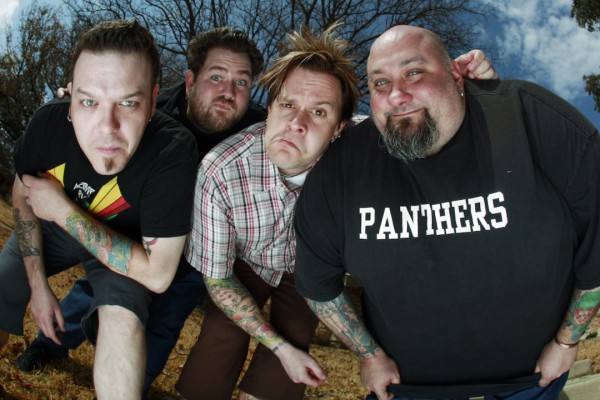 Bowling For Soup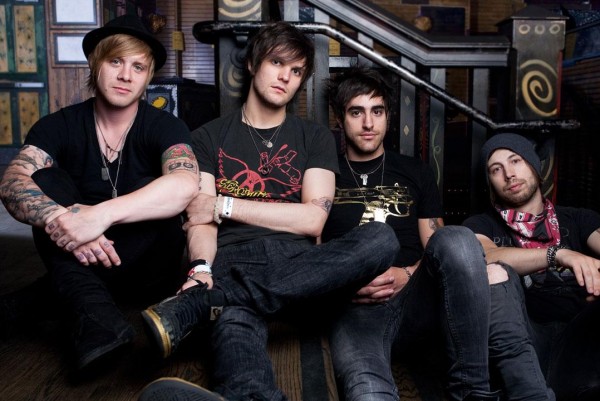 Boys Like Girls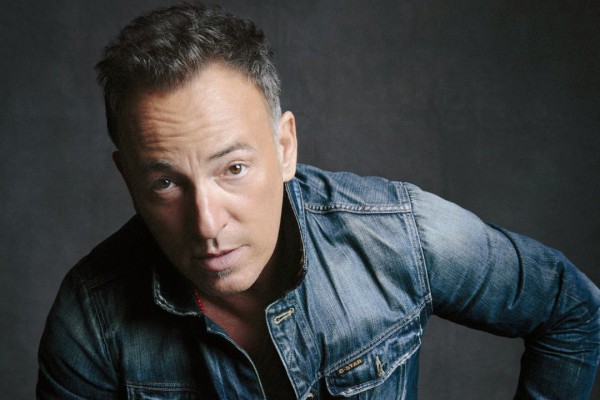 Bruce Springsteen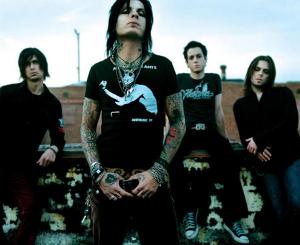 Bullets And Octane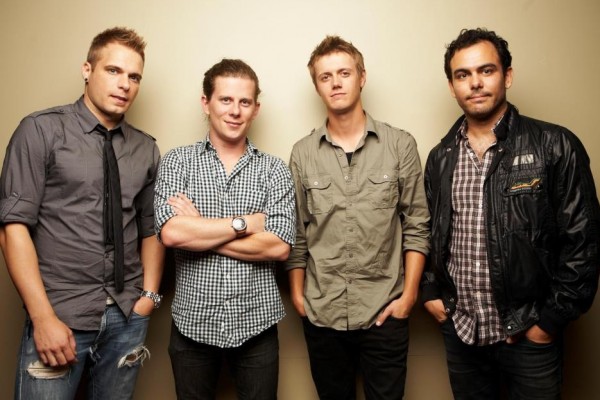 Cartel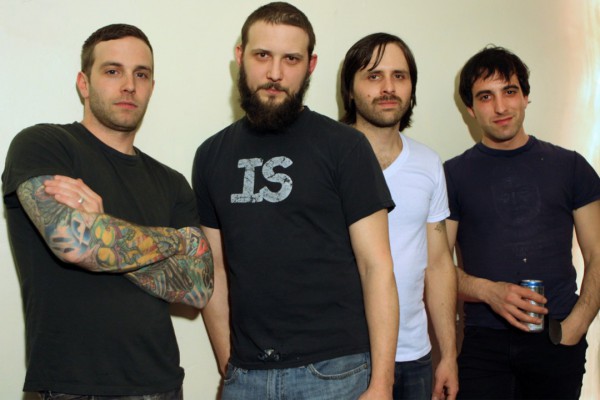 Cave In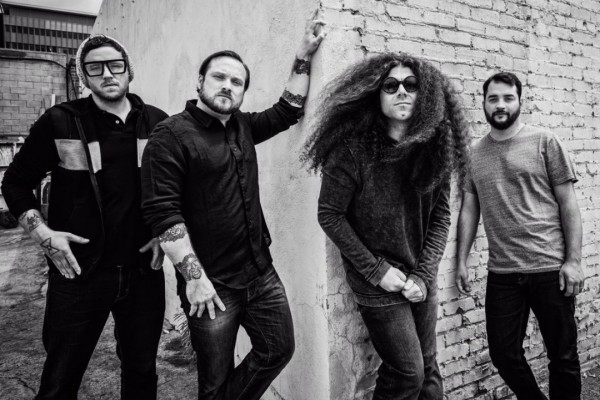 Coheed and Cambria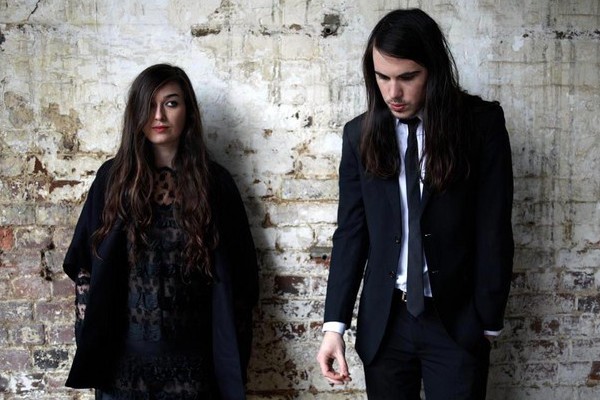 Cults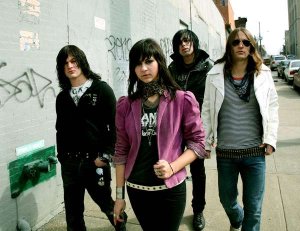 Damone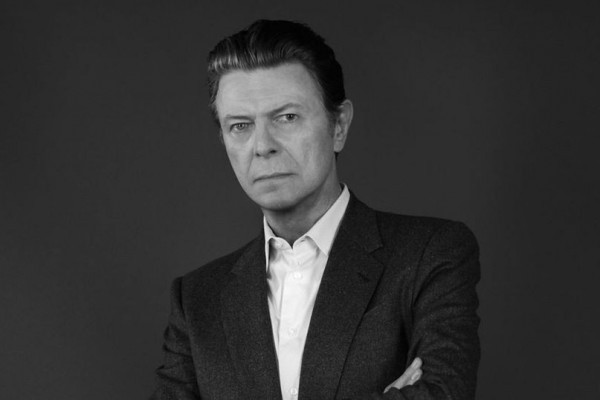 David Bowie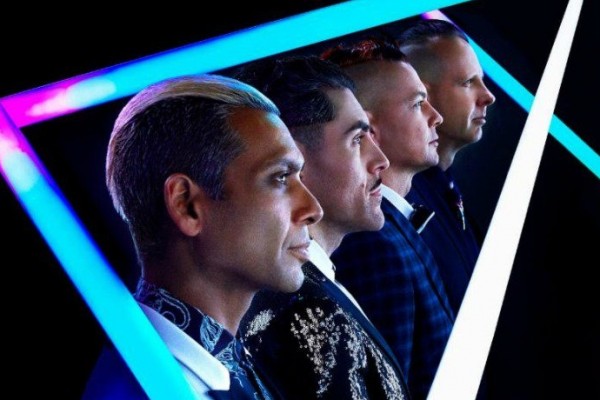 Dreamcar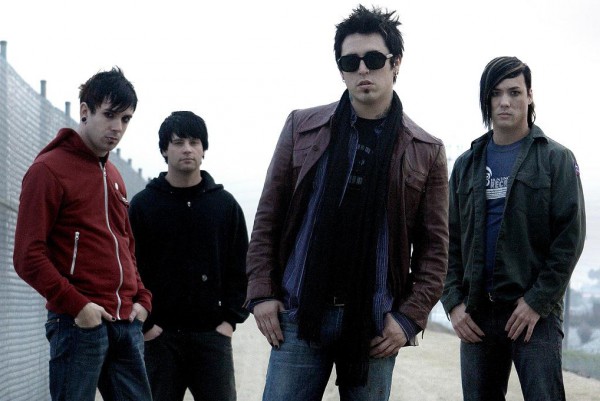 Eighteen Visions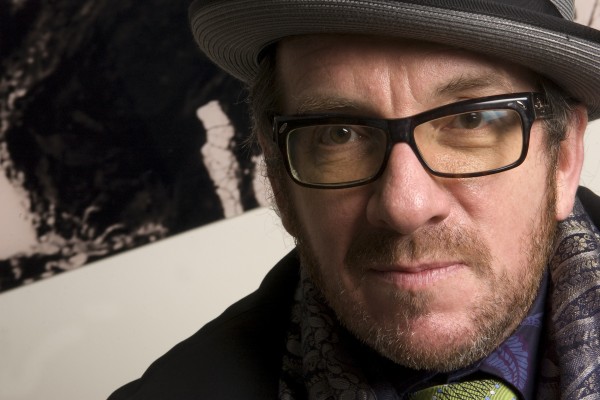 Elvis Costello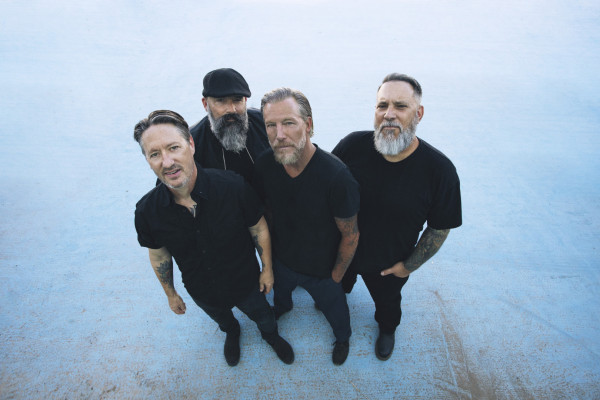 Face to Face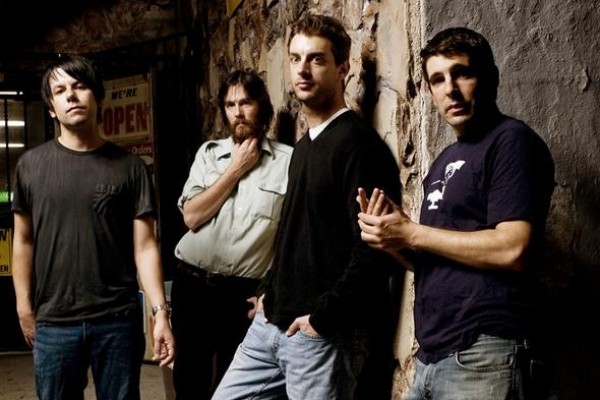 Far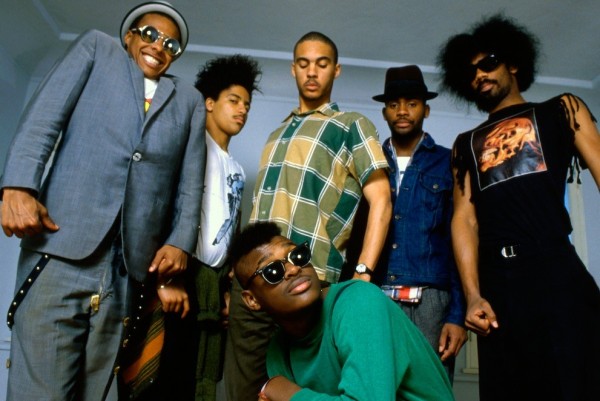 Fishbone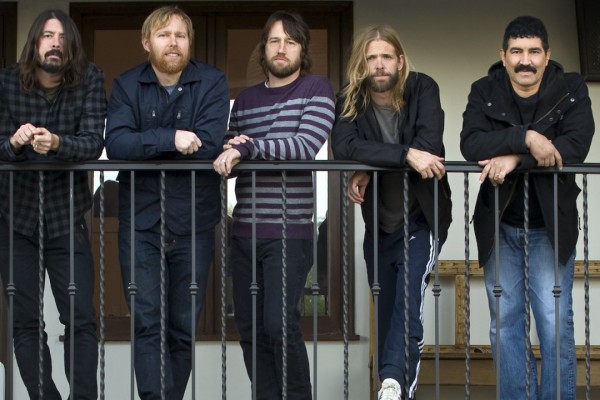 Foo Fighters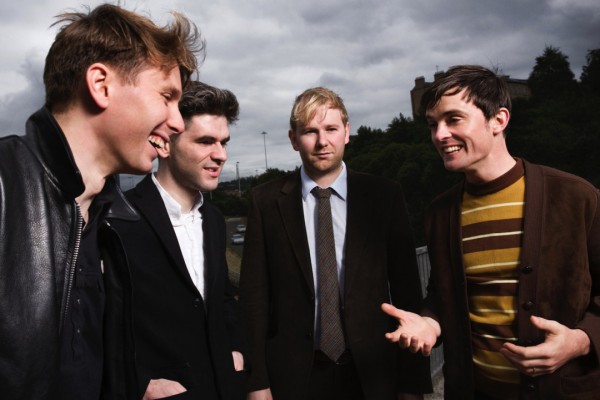 Franz Ferdinand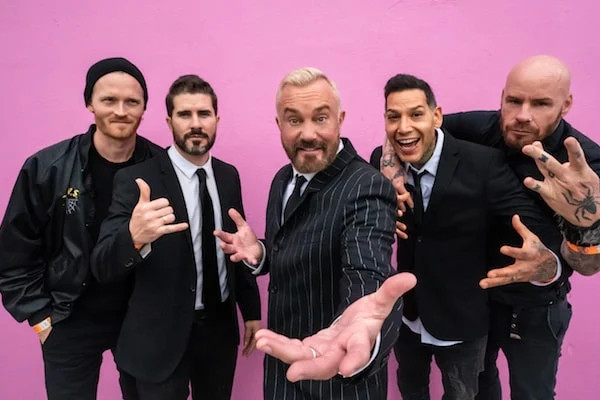 Goldfinger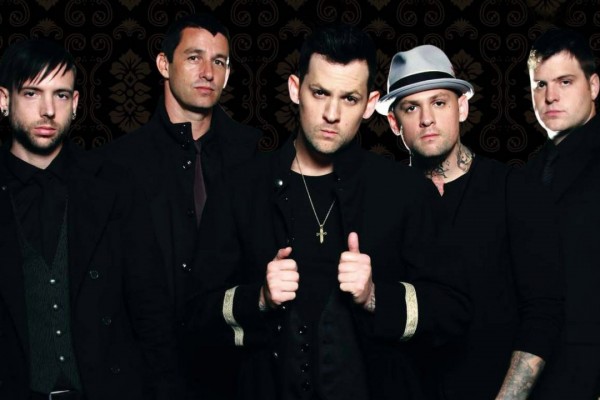 Good Charlotte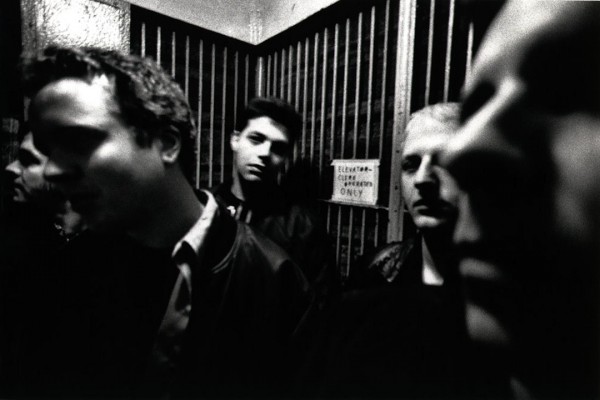 Handsome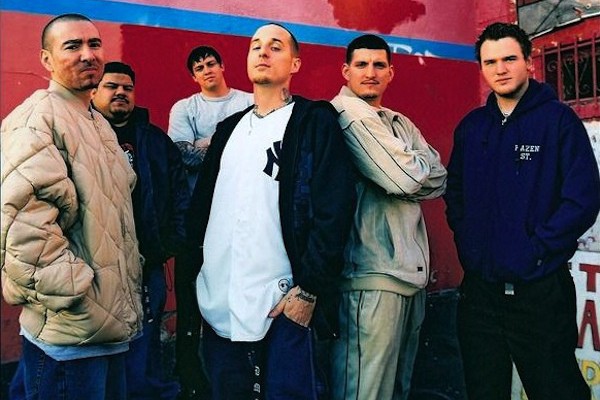 Hazen St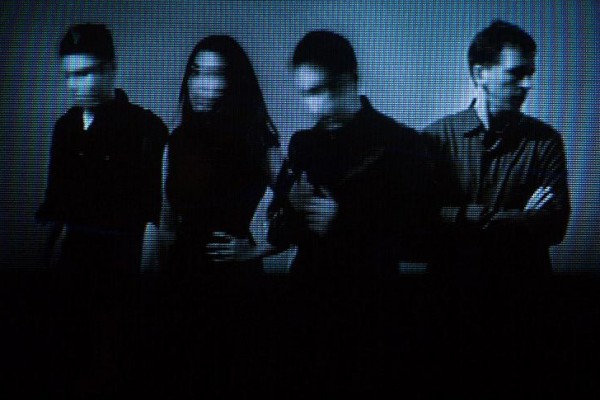 How to Destroy Angels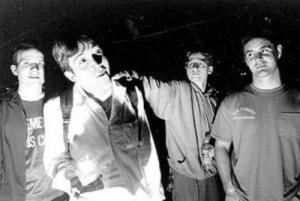 Hum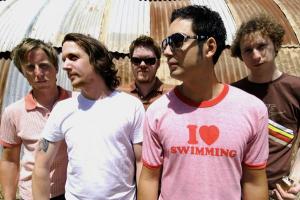 Hundred Reasons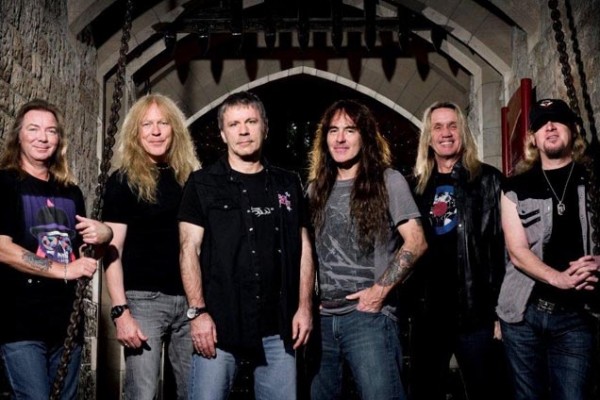 Iron Maiden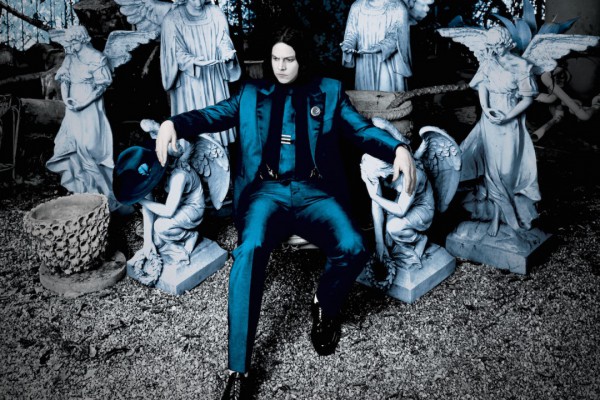 Jack White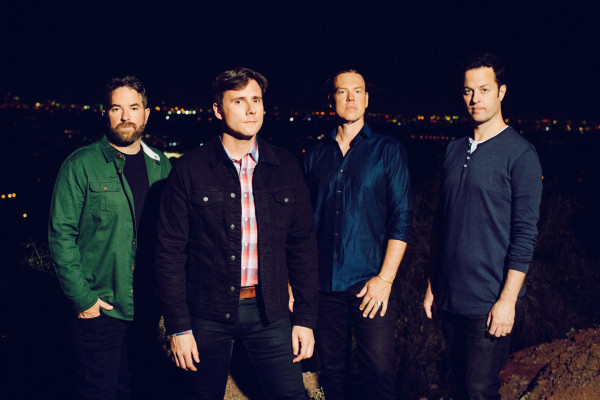 Jimmy Eat World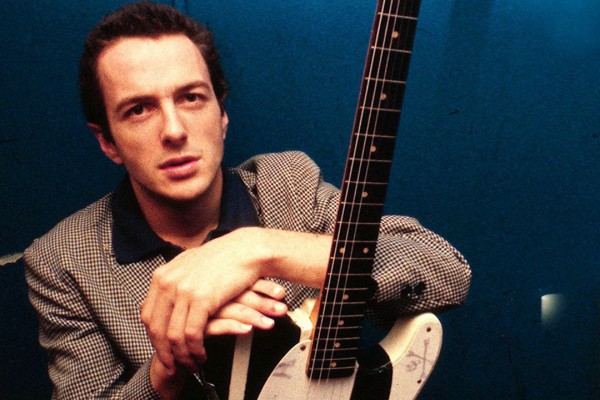 Joe Strummer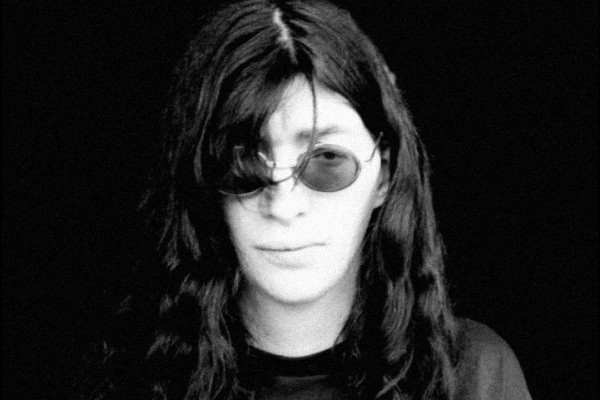 Joey Ramone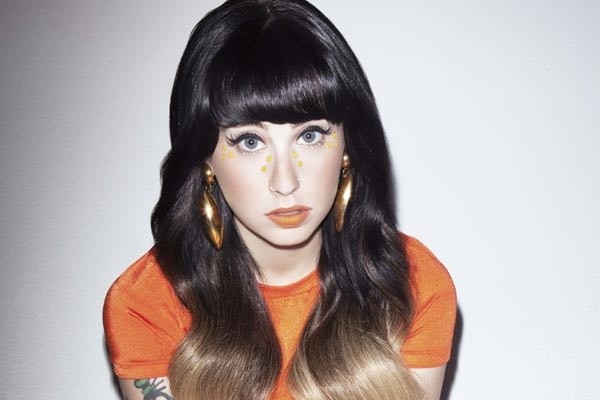 Kreayshawn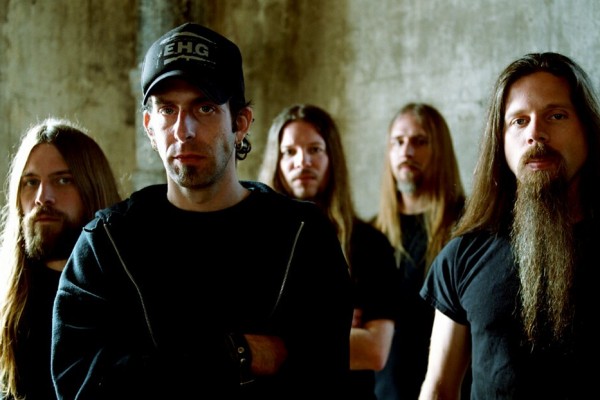 Lamb Of God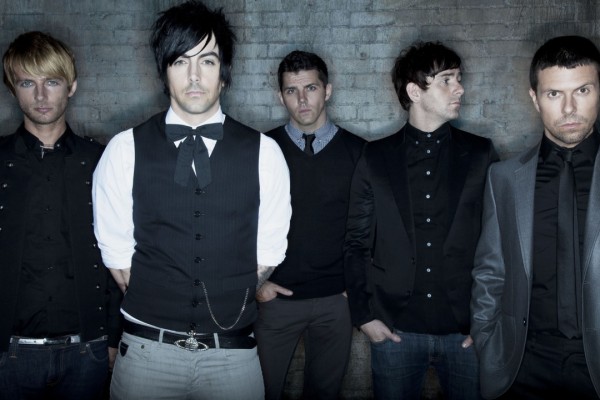 Lostprophets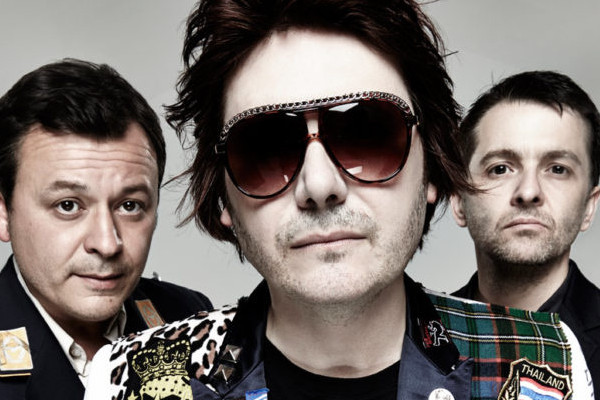 Manic Street Preachers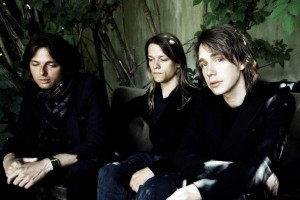 Mew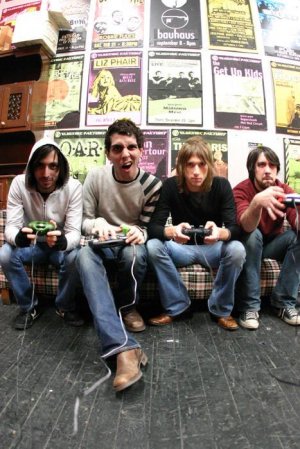 Midtown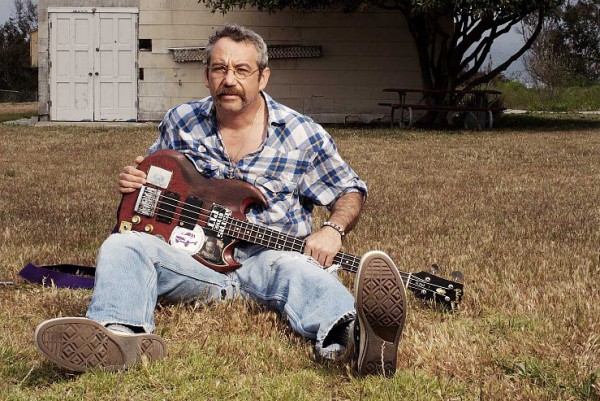 Mike Watt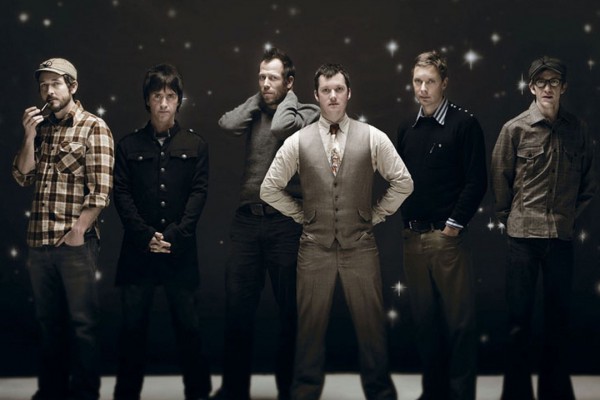 Modest Mouse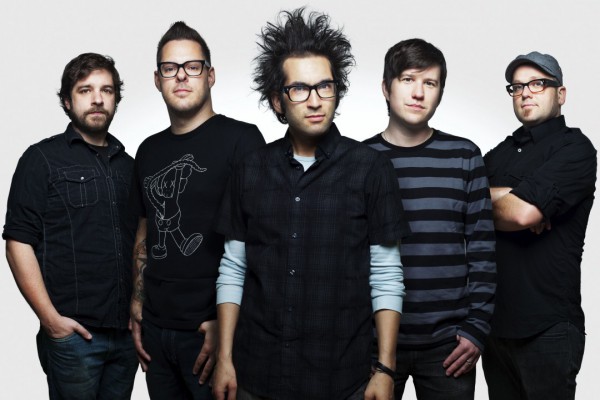 Motion City Soundtrack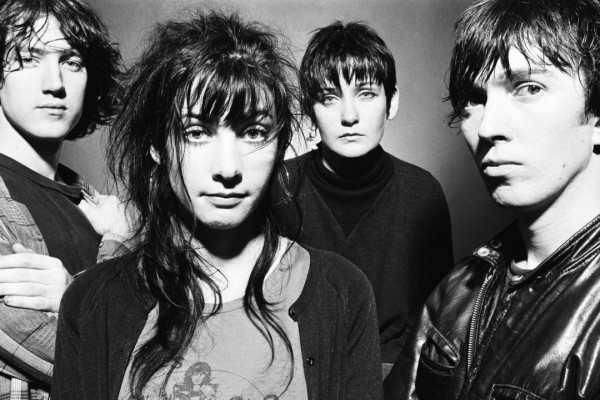 My Bloody Valentine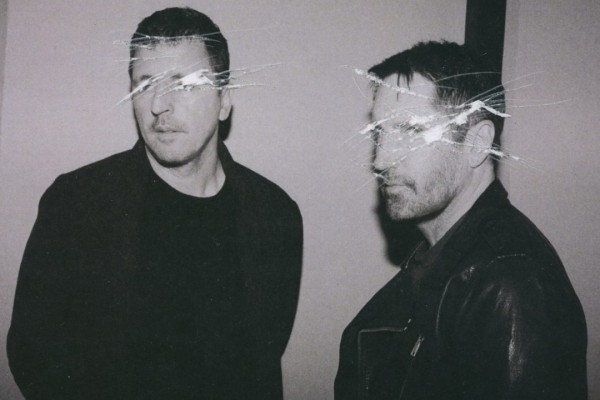 Nine Inch Nails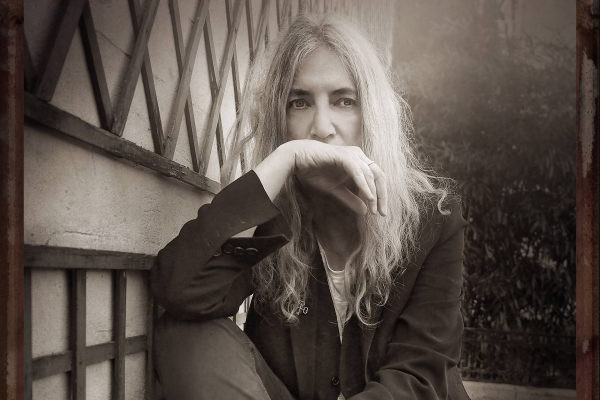 Patti Smith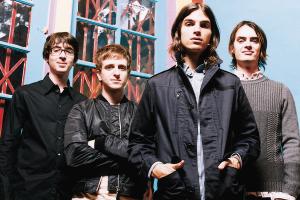 Phantom Planet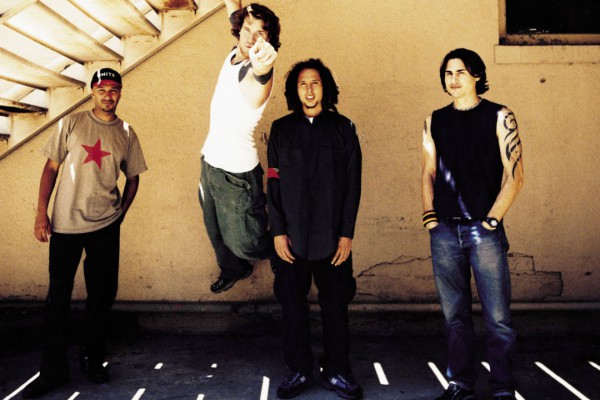 Rage Against The Machine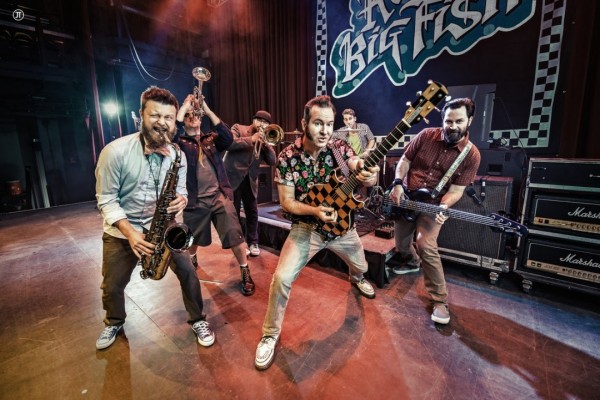 Reel Big Fish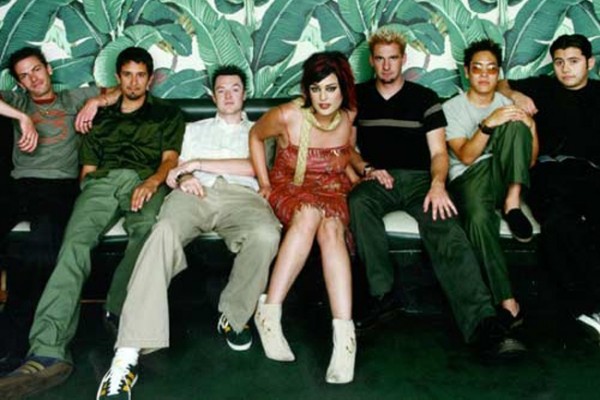 Save Ferris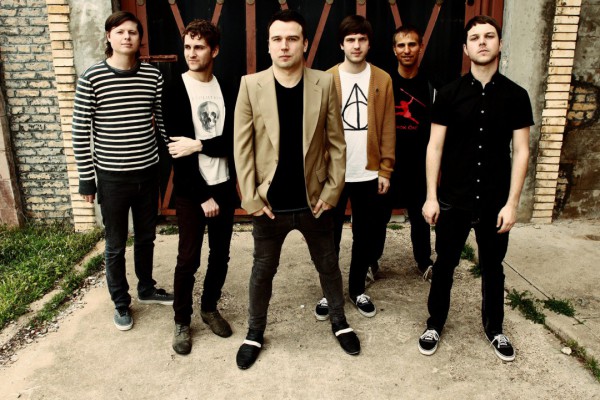 Say Anything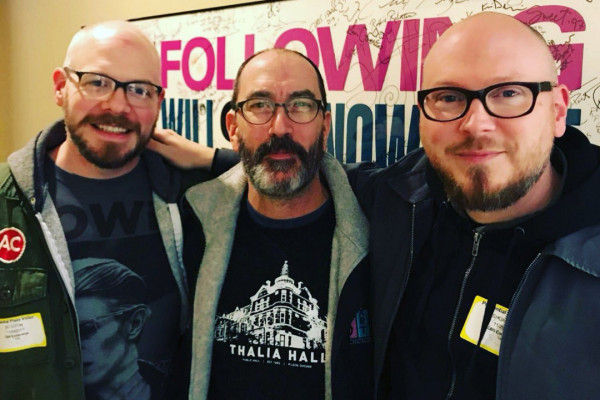 Smoking Popes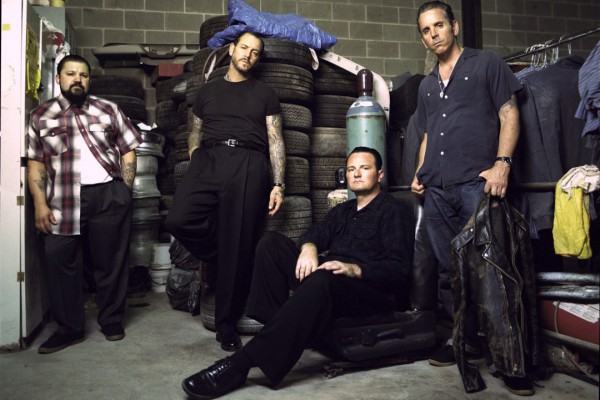 Social Distortion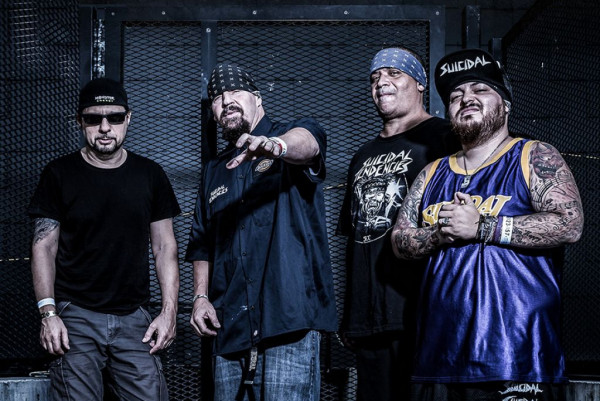 Suicidal Tendencies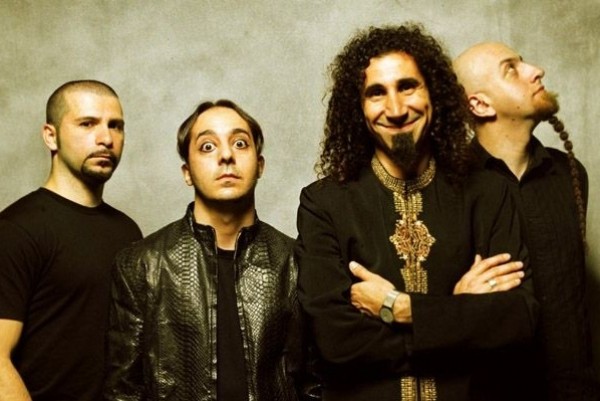 System Of A Down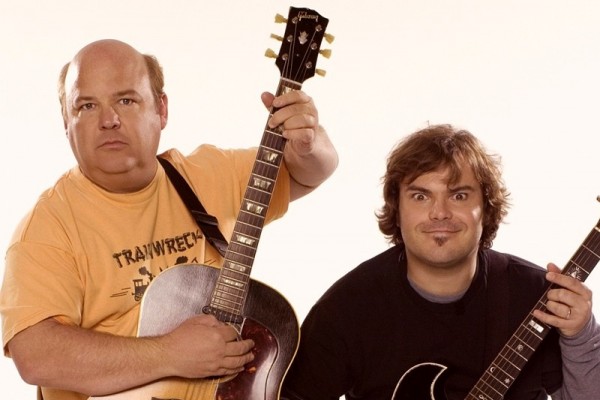 Tenacious D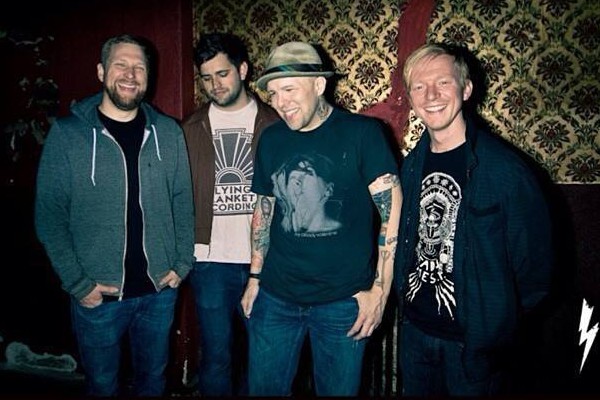 The Ataris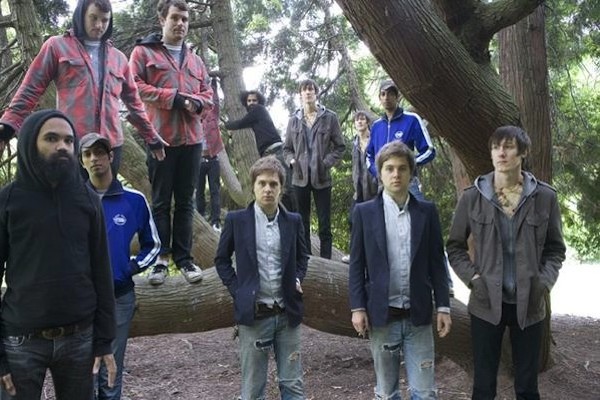 The Blood Brothers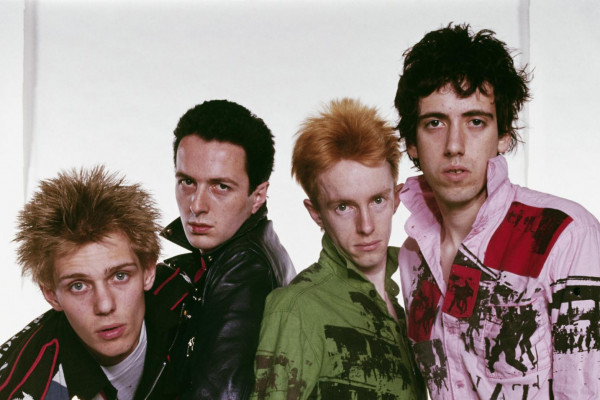 The Clash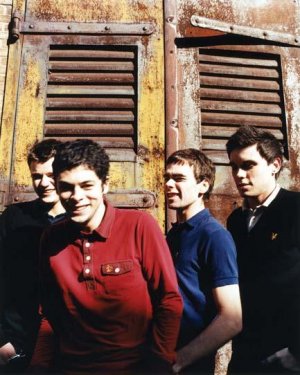 The Dead 60s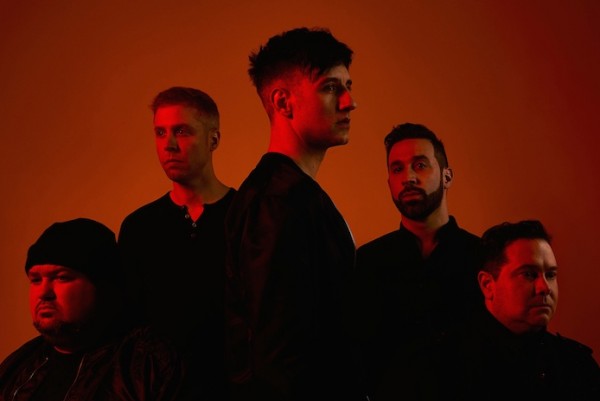 The Juliana Theory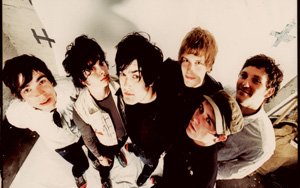 The Lashes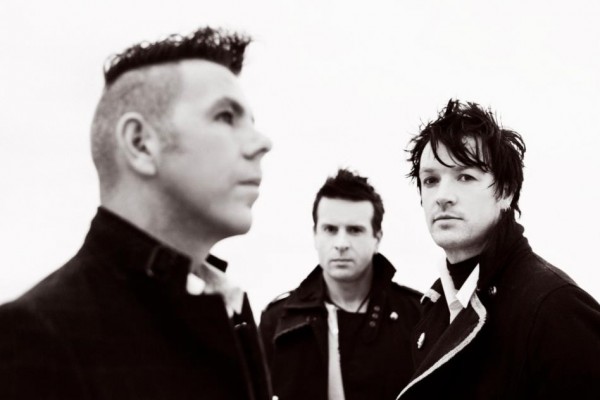 The Living End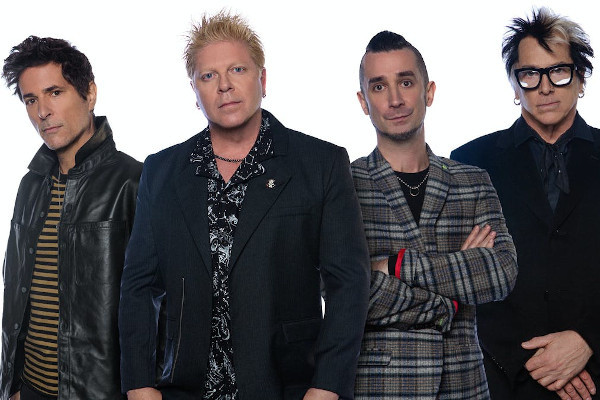 The Offspring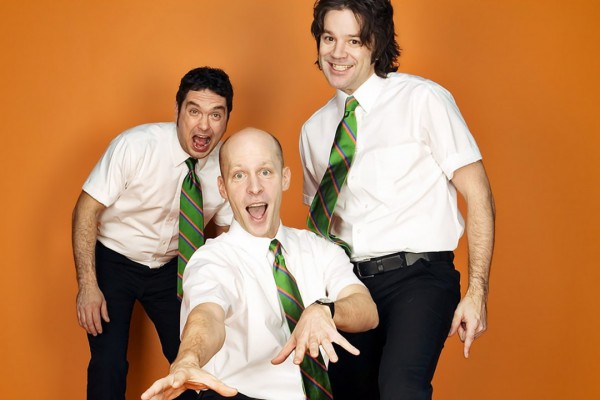 The Presidents of the United States of America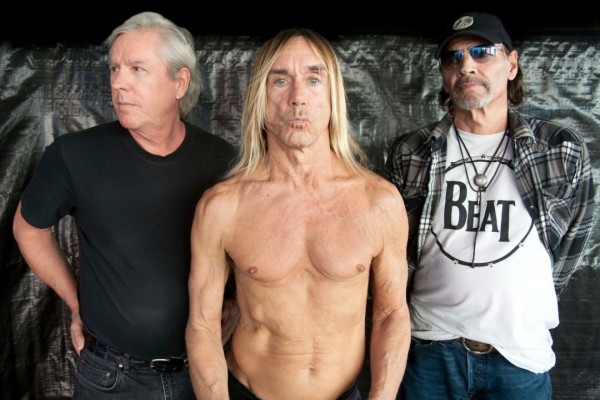 The Stooges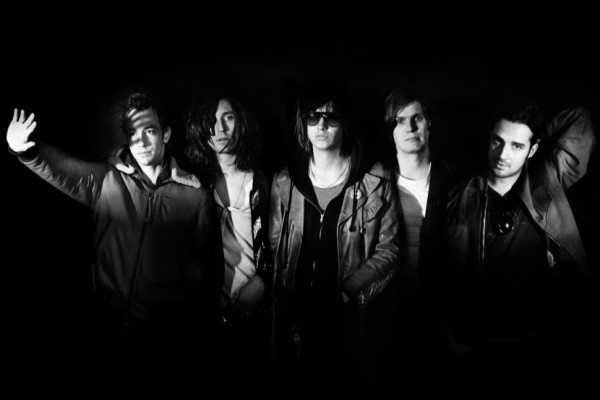 The Strokes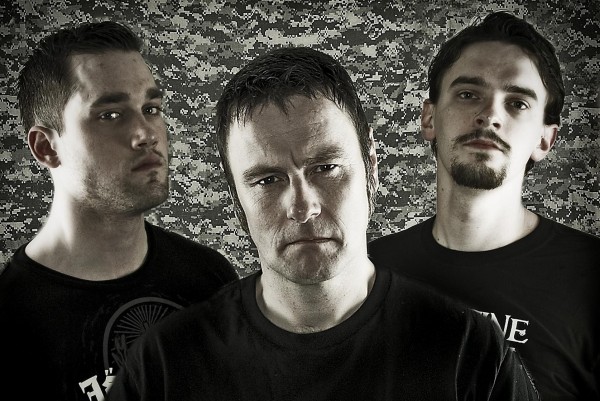 Today Is the Day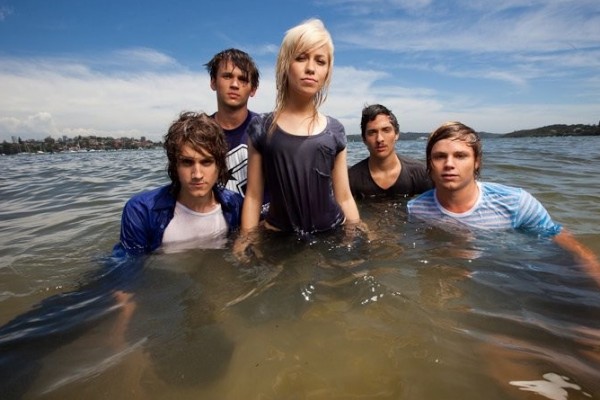 Tonight Alive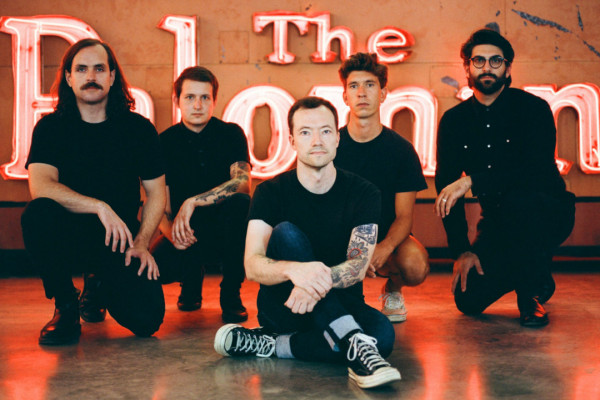 Touché Amoré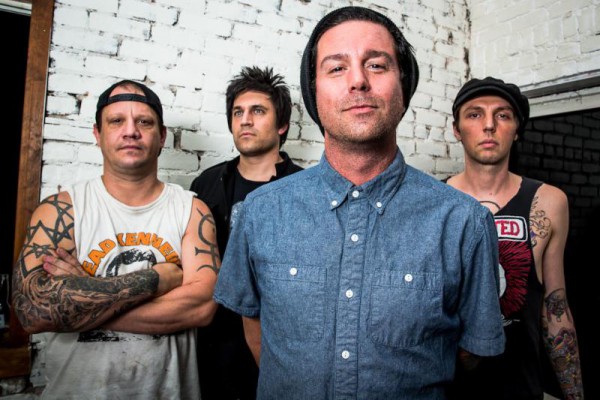 Unwritten Law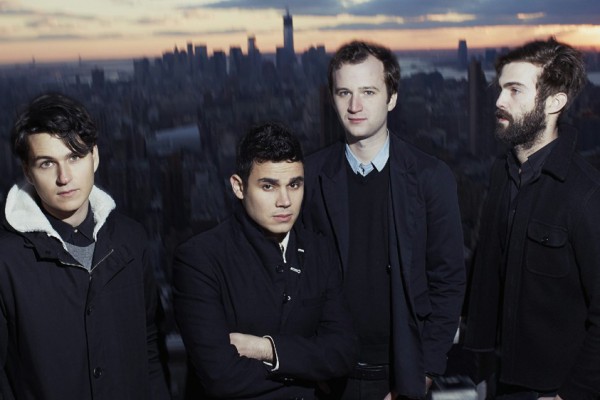 Vampire Weekend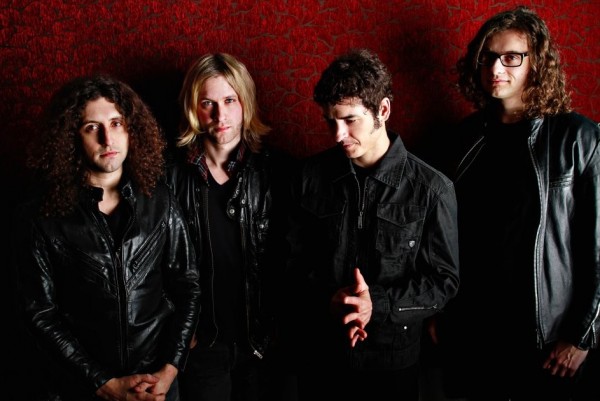 Vendetta Red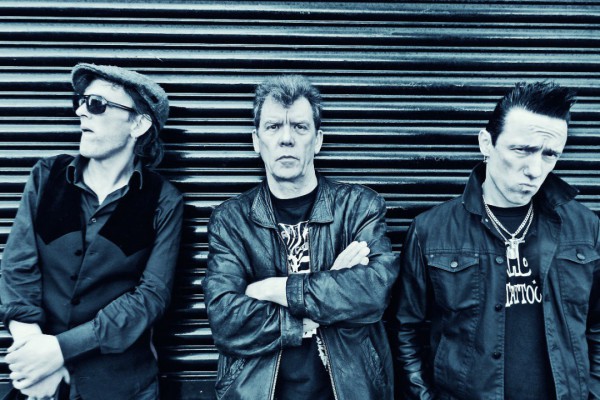 Vibrators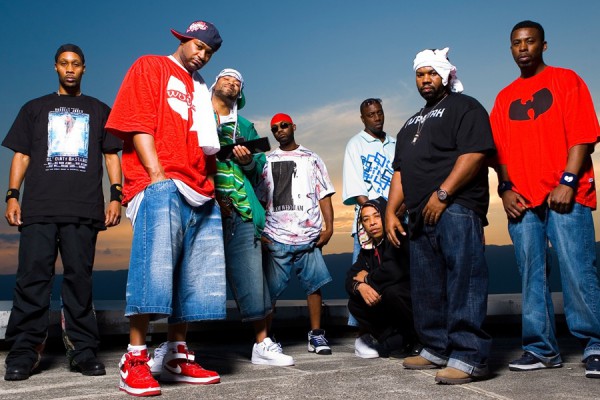 Wu-Tang Clan
"
Columbia Records
- One of the oldest and most respected record labels in the world, Columbia Records traces its origins back to the late 1880s. The Columbia Records roster has boasted such superstars as Marc Anthony, Louis Armstrong, Tony Bennett, Beyoncé, Mariah Carey, Cypress Hill, Miles Davis, Destiny's Child, Dixie Chicks, Bob Dylan, Duke Ellington, the Fugees, Jagged Edge, Ricky Martin, John Mayer, Nas, Bruce Springsteen, Train, Pete Yorn, and many more.
Epic Records
, which was launched in 1953, is one of the premiere music labels in the world, and is home to artists from virtually every musical genre, including such multi-platinum selling superstars as AC/DC; Tori Amos; Audioslave; B2K; Celine Dion; Gloria Estefan; Fuel; Good Charlotte; Macy Gray; Ginuwine; KorN; Jennifer Lopez; and Sade among many others.
Legacy Recordings
, home to the finest in rare and collectible recordings by artists like Miles Davis, Stevie Ray Vaughan, Billie Holiday, Santana, Frank Sinatra, Uncle Tupelo and so many more in Jazz, Blues, Rock, Pop, Soul, Broadway musicals, Big Band, Classical music, Nostalgia, Folk, Gospel, Country, Reggae, Classical, movie soundtracks and Comedy. Legacy Recordings sets the standard for Boxed Sets, Expanded Editions, and Special Compilations."
excerpted from http://www.sonymusic.com/labels/index.html
Bertelsmann Music Group
is the end result of a number of mergers, primarily the 1985 merger of BMG and RCA. Those two companies have roots deep in the past, with Bertelsmann emerging around 1835 as a printer and publisher and the Radio Corporation of America incorporated in 1919 by General Electric. Other notable labels have been incorporated into the group, including Arista in 1979 and Zomba / Jive in the late 90s.
For a detailed history of Sony Music, please click
here
.