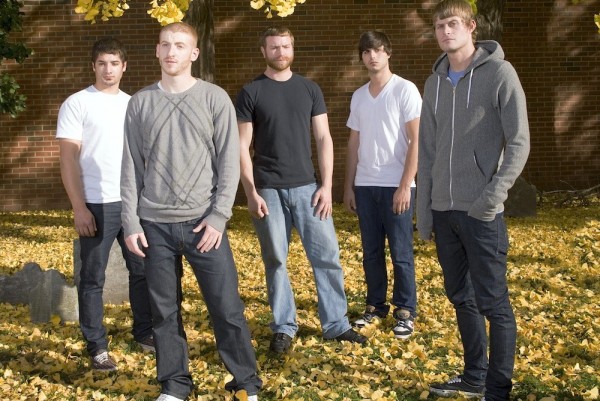 Long Island hardcore outfit Crime in Stereo have announced that they will be reuniting and getting to work on new music "immediately." The band said, in a statement via Facebook:

We know. We were "only" broken up for two years. Two years was long enough. We love/d making music together. Its' absence was felt deeply by all of us. So we return. We will resume performing live. We will play one show in 2012. We are focusing our energy towards the release of new music. When new music exists, we will play more shows.
The one show in 2012 will be at New York City's Gramercy Theatre with I Am the Avalanche on November 24th.
Crime in Stereo called it a day in 2010 after 8 years together.