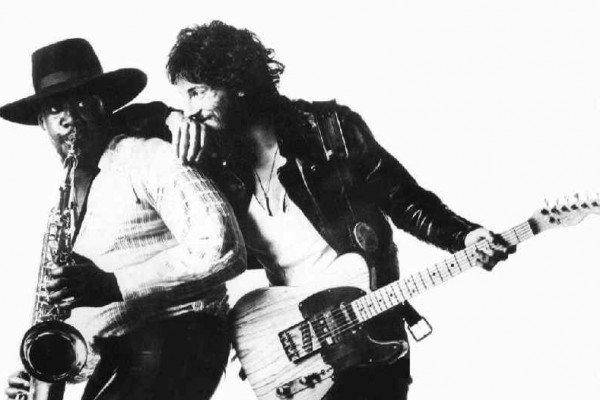 Castles, the hip hop outfit from Mixtapes' Ryan Rockwell, have released a video for the track, "Tenth Avenue." The song samples from Bruce Springsteen and the E Street Band's "Tenth Avenue Freeze Out" and the video includes the group enjoying some fast food.
The song comes from Castles' upcoming mixtape, The View From Down Here, which is due out October 16, 2012.
You can click Read More for the video.