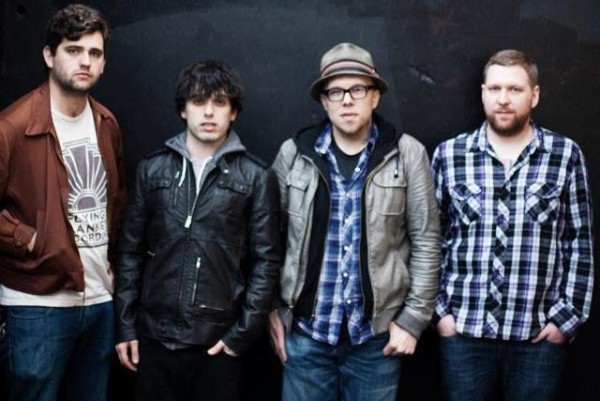 At their show last night in Asbury Park, The Ataris frontman Kris Roe reportedly had a violent outburst on-stage during their performance of "Your Boyfriend Sucks."
During the song's bridge, Roe suddenly took off his guitar and threw it at the drummer, and began to throw pieces of the drum kit toward the rear of the stage, before announcing "Our drummer's fucking failing it tonight, I don't know what the fucking problem is but I'm gonna finish the set by myself," and calling the performance "fucking embarrassing." Roe proceeded to throw more pieces of the drum kit, and played audience requests on his own.
No word yet on the status of The Ataris, but Punknews has been told the band's drummer has quit and Roe will be playing the upcoming show in Providence, RI solo.
Things get real around 4:50.