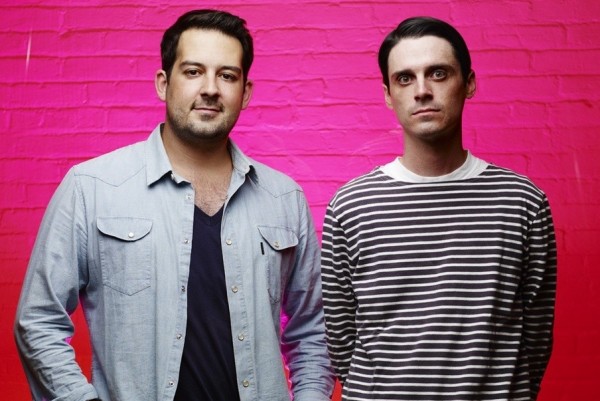 Nightmare of You and Nightmares for a Week are each streaming a new song, "Box of Hops" from Nightmare of You and "Mr. Grimm" from Nightmares for a Week, from their upcoming split, Nightmares, which is due for a Halloween release through Paper and Plastick.
Nightmare of You are also streaming "Give Us a Kiss" from the split. You can find it here
You can listen to the new songs here and pre-order the split on glow in the dark or black and orange vinyl here.