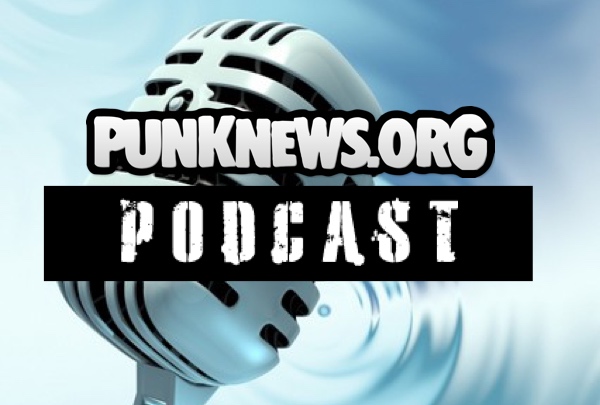 This week on the Punknews Podcast, Bryne Yancey and Adam White are joined for the entire roundtable by Mr. Chris Farren of Fake Problems. Chris brings his sweet Floridian wisdom to stories like the Ataris flying drum freak out, our recent awkward Dead Kennedys interview, and that completely bonkers Rancid boxed set, among other stories.
…all this and music from Saturday Looks Good To Me, Fake Problems (duh) and then to recover our credibility, Rites of Spring.
You can click Read More to stream and/or download the show, or subscribe via RSS or iTunes. You can always send us your feedback in the comments section or via e-mail.
Punknews Podcast for the week for October 9, 2012