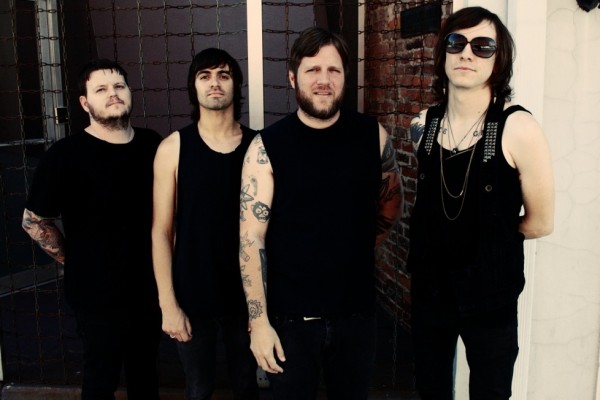 Against Me! have announced a small tour of Australia that includes appearances and headlining side shows at next year's Big Day Out festival. The tour is set to set to begin in January of 2013.
Prior to Australia Against Me! will be embarking on a southeastern American tour with Naples, FL's Fake Problems. You can check out those dates here.
Against Me! last released White Croses in 2010 and the Russian Spies 7-inch in 2011. They are currently working on their label debut for their record label, Total Treble .
| DATE | CITY | VENUE |
| --- | --- | --- |
| 1/17 | Sydney, Australia | Manning Bar |
| 1/18 | Sydney, Australia | Big Day Out 2013 |
| 1/20 | Gold Coast, Australia | Big Day Out 2013 |
| 1/22 | Melbourne, Australia | Hi Fi |
| 1/25 | Adelaide, Australia | Big Day Out 2013 |
| 1/26 | Melbourne, Australia | Big Day Out 2013 |
| 1/28 | Perth, Australia | Big Day Out 2013 |