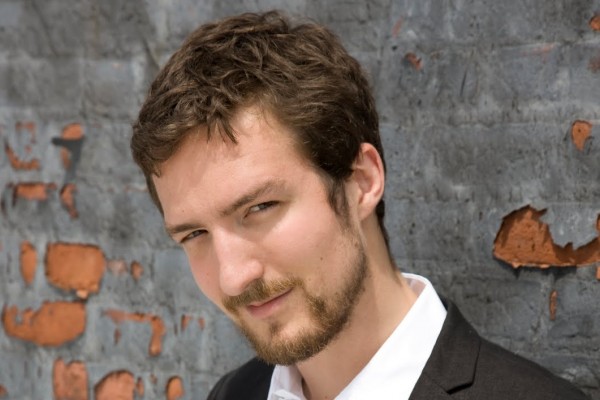 UPDATE: That's a wrap, folks! Thanks to everyone who joined in and asked questions, and of course huge thanks to Frank Turner for taking part! You can read the complete Q&A below.
We continue our special coverage of The Fest with a brand new Q&A featuring the always dashing Frank Turner. Frank will be on hand from 8-9pm (EST) to answer your questions about anything from his Fest set to his favorite Beatles songs.
Frank's answers will appear below, highlighted under the username "FTHC." As with all Q&As any rude or harassing comments will be deleted.