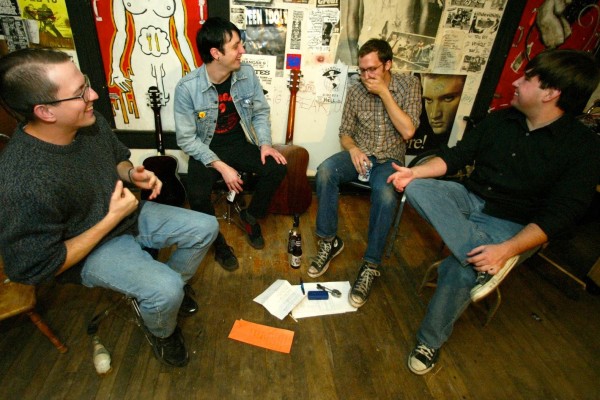 Everyone talks about the high-profile bands playing the Fest every year. But what about the bands that make the journey almost every year, and deliver consistently solid performances? For me, it's the Copyrights.
You can catch them this year at The New Top Spot on Friday from 9:30 - 10:10.
Here's a clip of Carbondale's favorite sons performing two tracks from their stellar 2007 LP, Make Sound at Fest 10 last year. Click Read More to check it out.