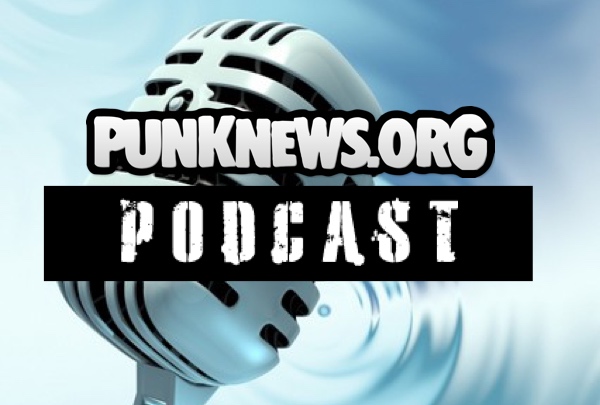 This week on the Punknews Podcast, Bryne Yancey, Kira Wisniewski and Adam White discuss the Ataris drum-freakout response video and some new music from the band. We also tackle the new Titus Andronicus record, Trent Reznor's return to the majors, the upcoming Gaslight Anthem Record Store Day release and the Replacements reunion.
…all this and music from Sonic Boom Six, Fucking Invincible, and Comadre.
You can click Read More to stream and/or download the show, or subscribe via RSS or iTunes. You can always send us your feedback in the comments section or via e-mail.
Punknews Podcast for the week for October 16, 2012