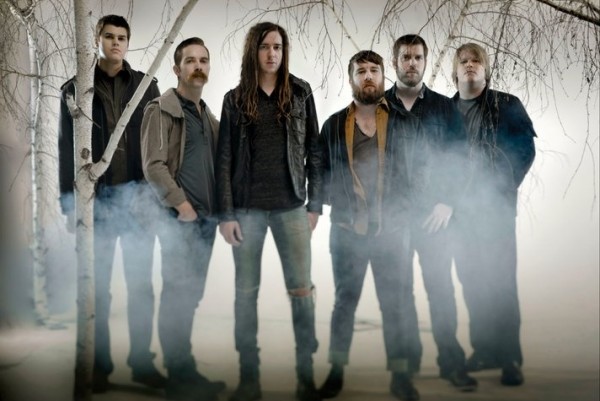 In a new interview with Alternative Press, Underoath vocalist Spencer Chamberlain talked al little about why the band is calling it quits. He explained:

Underoath were a part of something important that happened, as far as heavy music goes and the underground scene goes. I think we did our part and now it's out of our hands: It has been out of our hands for a while. I feel like that scene still exists, but we don't know anything about it anymore.

It's tough because we wanted to keep going and changing, but we couldn't. [because] Underoath has to be a heavy band. You can only play hardcore or heavy metal for so long.
The band's final tour will begin in early January.