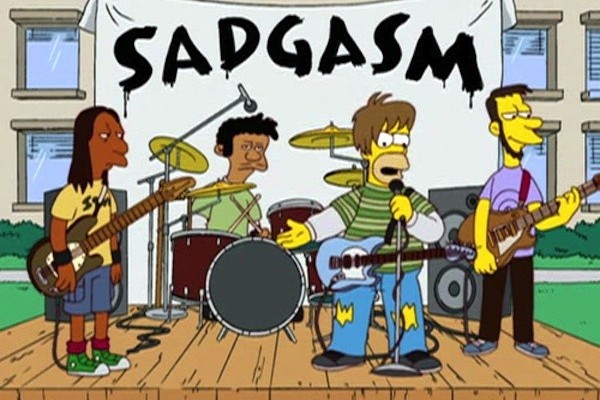 In what is probably the final nail in the coffin of 90s punk and indie rock, CBS has picked up a sitcom called Smells Like Teen Spirit. The show is created by The Big Bang Theory writer Dave Goetsch and the Hollywood Reporter explained the concept:

A multicamera comedy revolves around an 18-year-old budding entrepreneur who forgoes Harvard and instead opts to launch a multibillion-dollar Internet company from his garage with the assistance of his sister, best friend and his 1990s indie-rock parents.
One supposes the show will aim to do for punk and indie culture what the Big Bang Theory did for geek culture and so, if we're lucky, there will be some jokes that weren't already covered in "Weird Al" Yankovic's 1992 Nirvana parody, Smells Like Nirvana," The "That 90s Show" episode of The Simpsons or Portlandia but probably not.