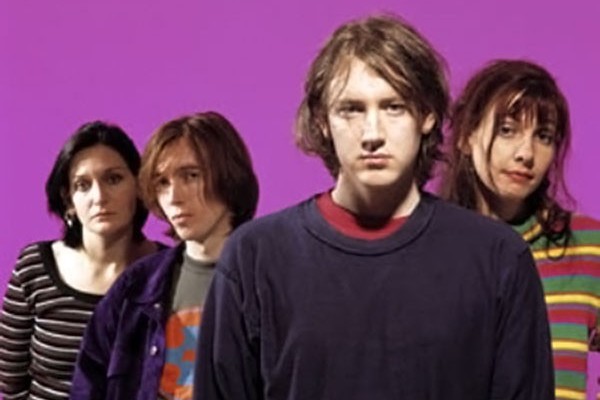 Though we've heard about a new album from My Bloody Valentine quite often (since 2007 at least), bandleader Kevin Shields told NME to expect the long-awaited follow up to Loveless is due out "this year." Shields plans to release the album himself on the band's website and adds:

People who like us will immediately connect with something. Based on the very, very few people who've heard stuff – some engineers, the band, and that's about it – some people think it's stranger than Loveless. I don't. I feel like it really frees us up, and in the bigger picture it's 100 per cent necessary.
Shields also confirmed that the band will headline the 60,000 capacity Tokyo Rocks festival at Ajinomoto Stadium in Tokyo in early May.