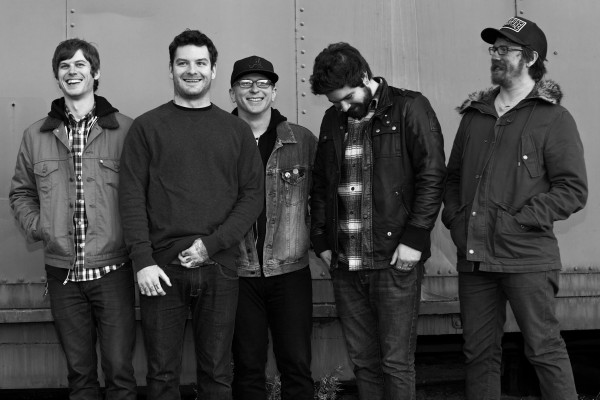 Senses Fail enter the studio this week to begin recording their fifth full length. The band is in Los Angeles and working with producer Shaun Lopez (Far, Deftones) at The Airport Studio and Red Bull Studio. The recording is expected to wrap up in mid-December with a Spring 2013 release planned.
Frontman Buddy Nielson commented:

Over the last 10+ years our influences have grown, and the creative well from which we draw has been dug deeper. This record stands to show where we are in our personal and creative lives. We've always counted on this band to be our rock and positive tool of expression through our highs and lows. Never has that been more clear than with this batch of songs.
Nielsen, guitarist Matt Smith, guitarist Zack Roach and drummer Dan Trapp began writing the album in February.