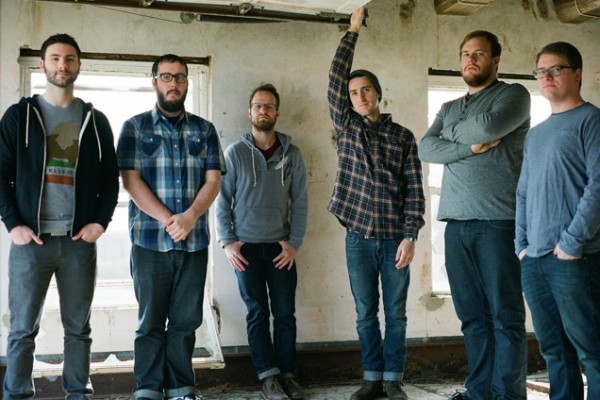 In a new interview, The Wonder Years' Dan "Soupy" Campbell talked about the band's next album:

After this tour we have three weeks off [so] we're gonna be rehearsing because we already wrote the record. The record is written. And we're actually tighter playing those songs than we've ever been before recording a record. But we want to make sure they're so tight that when we get in there we can push through it and really hit it. We don't want to waste time fucking up a part 100 times when we can hit it the first time and move on and add more to the song.

So we're gonna spend 3 weeks in December at home drilling the songs. January, we're recording the record and February we're in Costa Rica and Australia then we're planned out from there I just can't talk about it yet.
The band last released Suburbia I've Given You All and Now I'm Nothing in 2011.