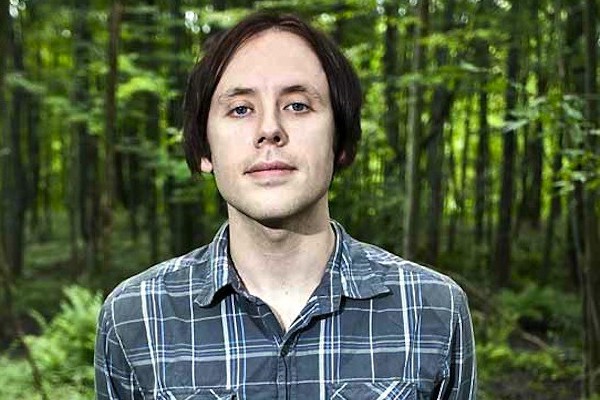 Geoff Rickly of Thursday has posted a freely downloadable mixtape. He explained the release and why he is releasing it this way:

The format is meant to be a casual way to try out some new things. There are some brand new songs, along with a cover and a rewrite of one of my oldest favorites. The majority of it was recorded in my apartment in the middle of Hurricane Sandy and the song "New Sympathies," in particular, reminds me of those heavy winds and deep waters.

This doesn't reflect [a] belief that music should be free or any desire to revolutionize an industry. I just want to do this myself, for now. No art-by-committee, no selling music. Just me & my friends at home, making songs(bedroom songs, songs not too polished up). I'll keep making more of these and giving them to you when I finish. Maybe someday I'll make a proper record and sell it. Maybe not.
Find the download on his Tumblr.