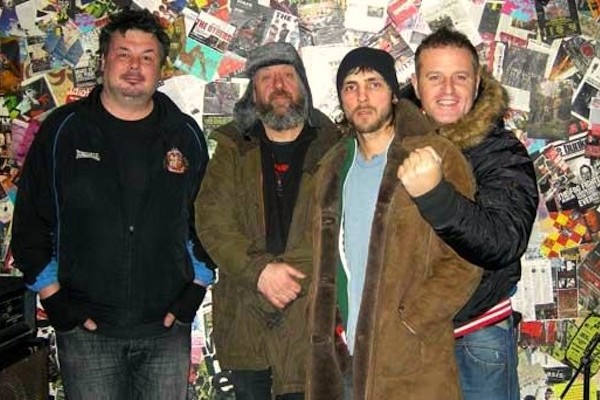 Long-running and influential Sunderland, UK punks Leatherface have reportedly called it quits. The band itself has not made a statement, but the promoter of one of the band's upcoming shows on November 22, 2012 posted the cancellation of the event and said this by way of explanation: "cancelled due to band splitting up."
Formed in 1988, the band released a number of frequently cited albums including Mush in 1992, The Last in 1993. Their 1999 Split with Hot Water Music helped bring the band to a bigger audience and 2008 saw more than 35 artists pay tribute to the band with Rubber Factory Records Presents a Tribute to Leatherface.
They last released The Stormy Petrel in 2010.