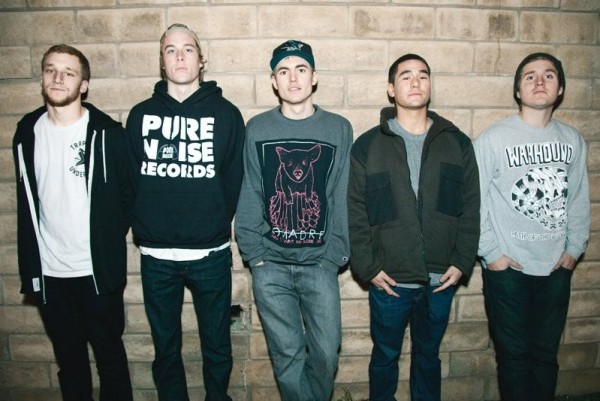 The Story So Far have completed their new album and follow-up to 2011's Under Soil and Dirt. A 2013 release is likely via Pure Noise.
The band recorded at Panda Studios in Fremont, Calif. with producer/New Found Glory guitarist Steve Klein, who wrote the lyrics for the song from which TSSF presumably took their name. They'll be touring with NFG beginning this weekend as that band celebrates the tenth anniversary of Sticks and Stones.
Under Soil and Dirt can be streamed by clicking below.