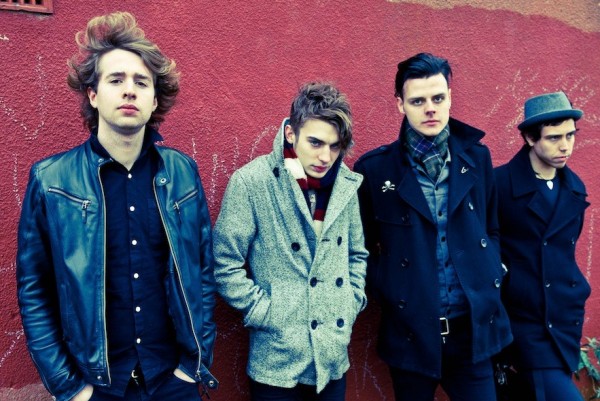 Birmingham, UK-area punks Sharks have begun recording their second full-length, according to a recent update:

Dear adoring and loving Sharks fans, we're very excited to say that we'll be heading into the studio on Monday to officially start recording our second album! We've been writing and demoing new material for the past couple of months and we can't wait to finally start tracking it all. We'd also like to take this opportunity to thank The Grammys in advance for awarding us with Album of the Year.
The band last released No Gods in early 2012 via Rise Records; before that, their early material was compiled onto The Joys of Living 2008-2010 which can be heard at their Punknews.org profile.