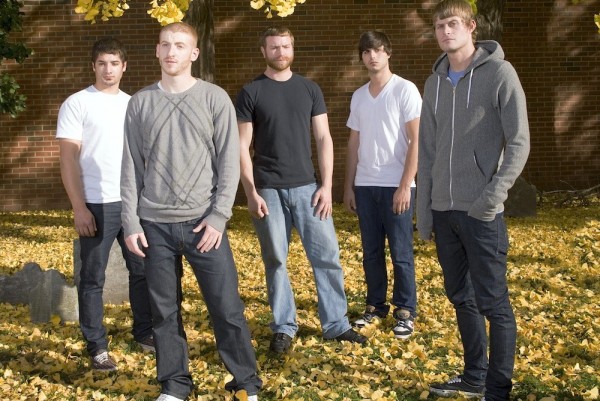 Crime In Stereo guitarist/lyricist Alex Dunne recently spoke with the Village Voice about the band's reunion and what their plans going forward might be, emphasizing that CIS would never be a full-time band again. He said:

Basically, the reason why we feel that it's going to work now is essentially because we don't have to spend all of our time together. Maybe that sounds callous, but it really is the truth. None of us would be able to do this if we had to be in each other's presence for eight months at a time or for 24 hours a day for eight weeks on end. The thing that we were always great at and always clicked with us as a group was making music. I can't see us ever doing a full tour ever again. I don't want to put too much of a definitive statement on it, which isn't to say that we'll only ever play New York. … That's the biggest thing that I can say I took away from the first round of Crime in Stereo and the breakup. The biggest thing I took away is that you don't need to do that. There really is no reason to ruin your life for the sake of a band because the truth is you can have both.
Check out the full interview here. CIS played their comeback show this past Saturday at New York City's Gramercy Theatre.