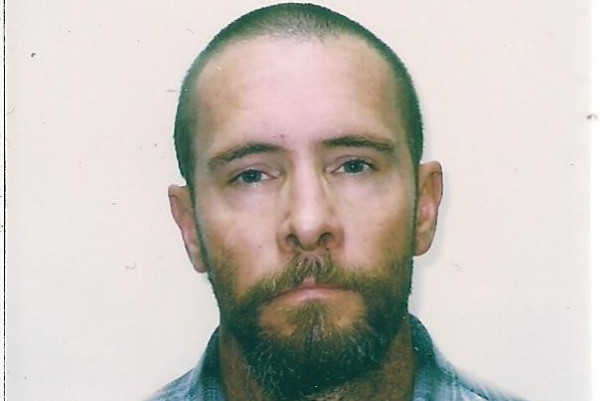 Update: that's a wrap. Thanks to Mr. Bonnel for taking part and thanks to all of you for your questions. We'll keep you updated as we have more live Q&As to come
Continuing our series of live Q&As, Punknews is thrilled to have the the ever charismatic Johnny Bonnel of The Swingin' Utters. Bonnel will be on hand to take your questions about Swingin' Utters, his work as an artist, the new record or settle the debate about the best album he's made.
All answers will appear under the username, "Pbux." Remember all rude or harassing comments will be deleted.