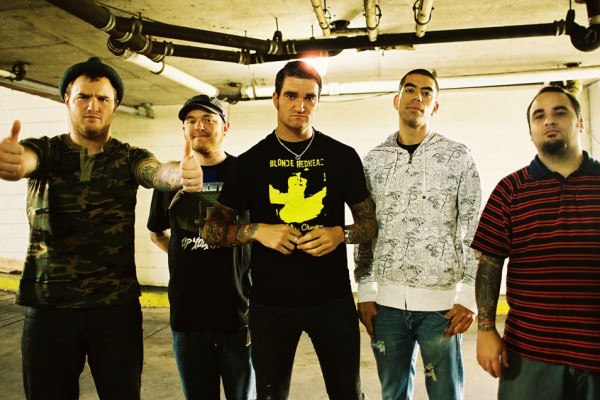 New Found Glory will be taking a break from touring and recording next year, following their current Sticks and Stones tour. Frontman Jordan Pundik said to Billboard:

I think we need to go away for a little bit. We've been touring for a long time. I don't think anybody's in the headspace for writing a new record. We won't go away completely; we're still gonna be doing things here and there, probably some one-offs and things like that. But to be honest I don't think we'll have anything new out until 2014.
The band is currently celebrating the 10th anniversary of their album Sticks And Stones. They released Radiosurgery in 2011.